Results
What makes us unique is evident in this page flooded with earned media results. We built our company off a PR discipline closely related to digital marketing practices. Along the way we've noticed that the PR mindset — of staying relevant, delving into your audiences and keeping up appearances — can do wonders for other marketing disciplines as well.
We've entered the brave new world of creativity through design and words. Walk with us.
Sure our work generates a lot of high profile media coverage, but we look beyond the clipping report to ask what happened after. Did the article we placed increase your sales? Did your website traffic escalate after the TV interview aired? If the answer is no, we adjust our approach until you see results.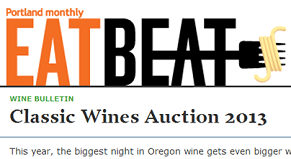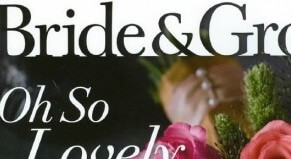 Veracity gets results. You'll frequently hear us saying that anyone can do marketing. But all too often professionals stop there. We dig deeper to figure out what's working and what's not. Take a look at a few of our client success stories.
Case Study of PR and Facebook marketing services for local event.
Refreshed look, design and infrastructure for Hallmark Resorts.
Market leader develops new niche at industry's biggest event.
A combined 30+ years providing marketing expertise to all kinds of clients offers experience in many industries, namely: real estate & hospitality, events, chemical manufacturing, technology, professional services, sports business, consumer goods and more.