Careers at Veracity
Join Us
Join Us
Do you want a job or a career? If you answered career, we want to talk with you. At our boutique agency you will have amazing opportunities for rapid career progression and growth.
What we believe in.
We believe in you. Our team comes first. Yes, our clients matter, but we always come first. When you work with us you become part of our team.
We believe in veracity and Veracity.
We believe in creating the right opportunities for the right people.
We believe Diversity, Equity and Inclusion (DEI) is more than a buzzword, but a way of life and business.
We believe in balance. Work-life balance, flexible schedules, ying-yang, Newton's third law.
We believe in our clients. We couldn't do this without them and many have been around for a long time. We are particular and it shows.
We believe in generous vacation/personal time, providing health benefits, continuing education, providing opportunities for service and advancing from within.
Current Openings
See the specific positions below we are hiring for. If there aren't any current openings listed, reach out to careers(at)veracityagency.com anyway…you never know.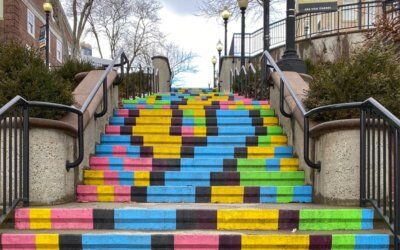 Want to work where you matter? Help us grow Veracity into Portland's top agency. We are looking to hire an Assistant Account Executive.
read more