Templates & More
Educate, empower, advance
Templates
Sometimes an outline is all you need to get going. Templates provide a guide to what should be put where. Just fill in the blanks and you are on your way!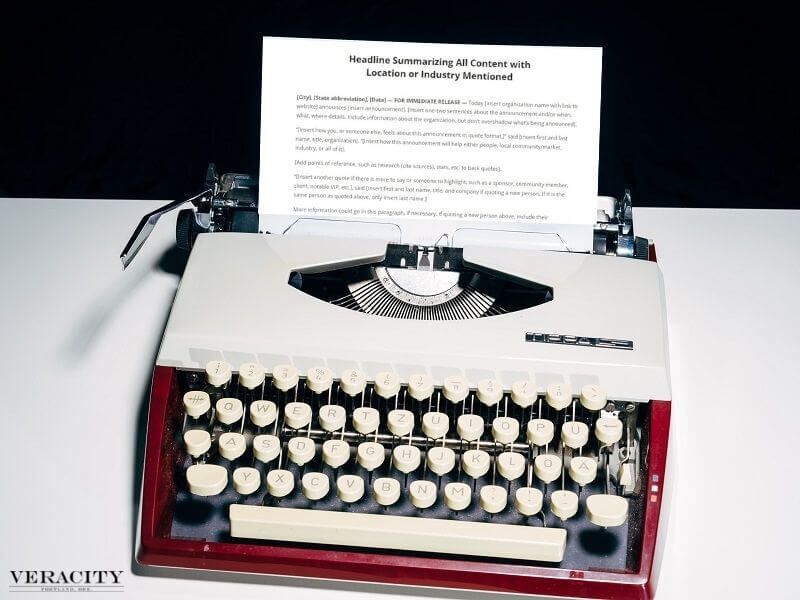 A streamlined, straightforward press release template from Amy Rosenberg and Veracity Marketing. Available for download in Word or Google Doc format.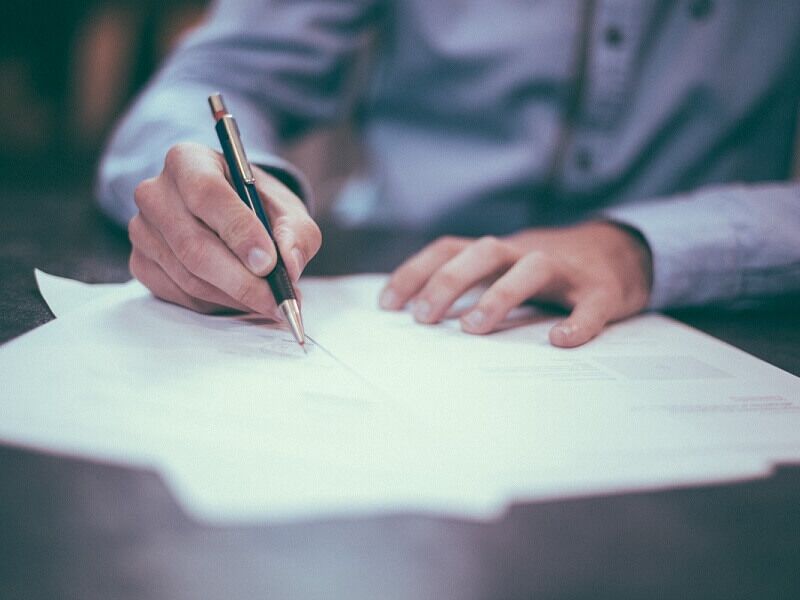 With events, press conferences—or anything you are inviting people to—it's best to follow a Who, What, Where, When, Why format.
Educational Minicasts
Audio and/or video clips under 20 minutes that give you step-by-step PR and marketing insights.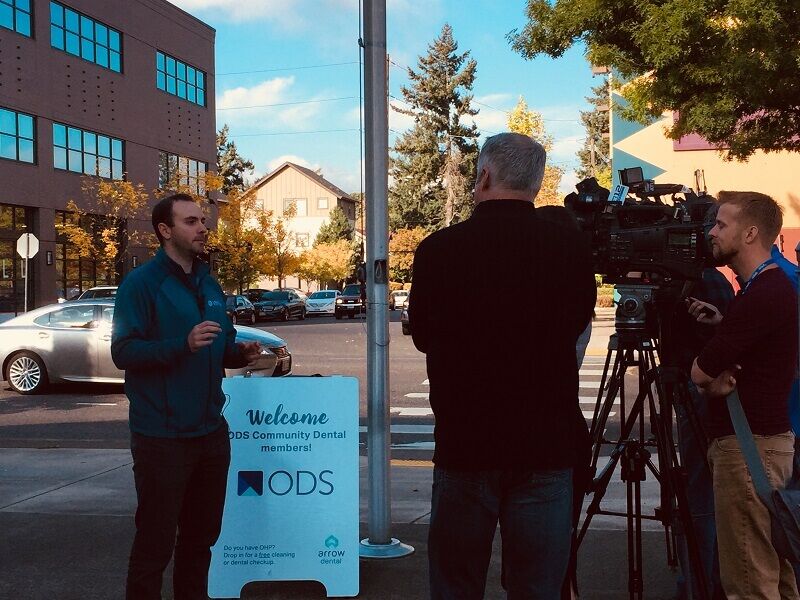 Visual. Charity. Timing. Seems pretty simple. If you have these three elements in your pitch, you are on your way to a higher probability of success.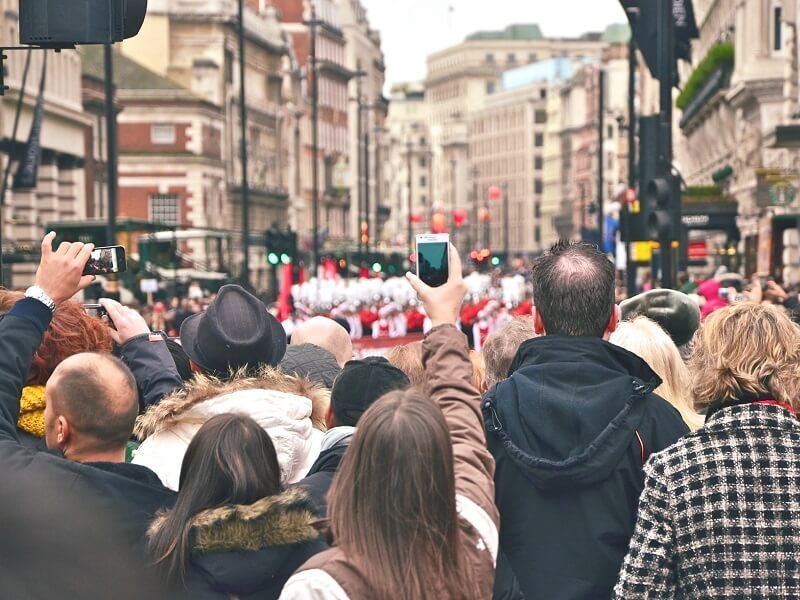 Tips for taking your own photos and videos, how to get those assets to the press and when to hire a pro. Plus guidelines for writing photo captions and lots of photo opportunity ideas.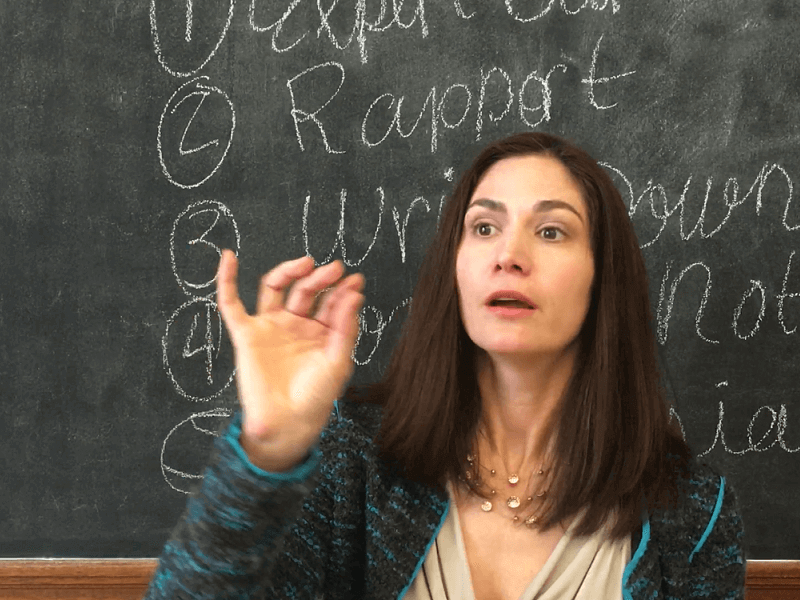 There are many articles about how to become a thought leader. If you're in marketing or PR, you need to know how to position one of the many "brains" in your organization as a thought leader.
How To's
Much of the content on our blog is educational. How To posts provide advice and guidance for a variety of topics.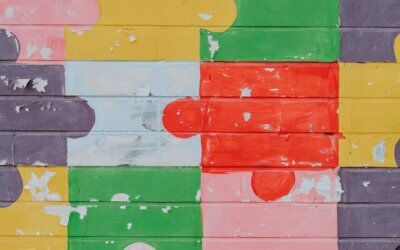 5 Elements of Keyword Targeted Writing – not writing like a robot, targeted keywords, not annoying, structure and linking.
PR Talk Podcast
Our PR Talk Podcast features education and tips for today's marketer. Listen to interviews with media personalities for direct insight and recommendations from the source. Plus minicasts and solo tutorials from our staff.
PR Talk Podcast with Dr. Douglas Kalman, SVP of science and regulatory affairs at the Natural Products Association, and adjunct faculty at Nova Southeastern University.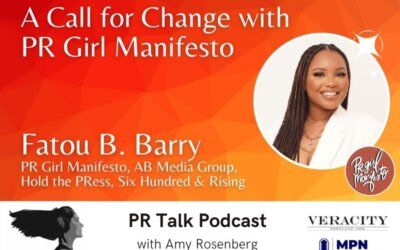 A PR Talk podcast conversation with PR Girl Manifesto, Hold the PRess and Six Hundred & Rising's Fatou B. Barry.
Cryptocurrency… Blockchain… NFTs… Web3… You hear these buzzwords everywhere now, but what do they actually mean?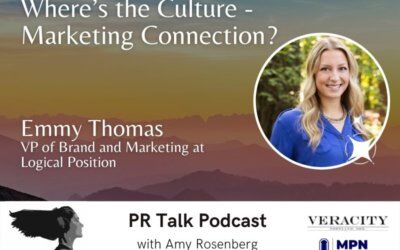 Joining Amy on today's PR Talk Podcast is Emmy Thomas, VP of Brand and Marketing at Logical Position (LP).
Co-founder and Chief Data Scientist for Trust Insights, author, keynote speaker, podcast host, Christopher Penn talks about how to collect and use data in PR.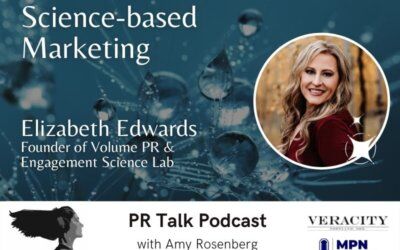 Founder of Volume PR and Engagement Science Lab joins PR Talk podcast to talk about psychology and science-based marketing.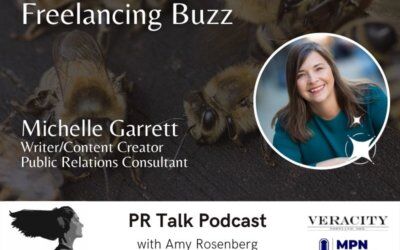 Michelle Garrett, owner of Garrett Public Relations and host of two Twitter chats, #FreelanceChat and #PRLunchHour. Amy & Michelle talk about freelance work and its trending direction.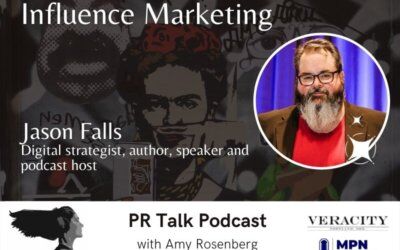 During this episode of the PR Talk Podcast, Amy is joined with Jason Falls, a digital marketing thought leader, author of Winfluence, and host of two podcasts: Winfluence and Digging Deeper.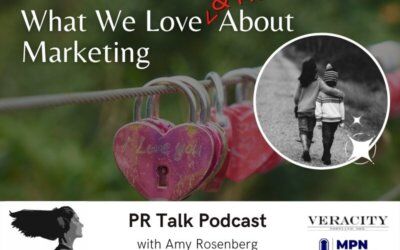 With Valentine's Day coming up, we decided to celebrate marketing and PR by asking some of our favorite people what they love about marketing.