Media Relations Isn't a Service. It's the Work.
Many people mistake public relations for a relationships industry, where PR professionals leverage their connections and call in favors to get their clients' stories placed. We're here to tell you that just isn't true. In fact, those who boast about the size of their Rolodex (remember those?) probably aren't doing a lot of actual heads-down work.
Not Everyone Will Tell You This, But…
Media relations isn't a service. Instead, it's the foundation of everything we do. Relationships with media members matter much less than the quality of the story and outreach methods used. This philosophy might seem counterintuitive to some, which is why our founder Amy Rosenberg wrote A Modern Guide to Public Relations. The book serves as a training tool our staff can use to understand how media etiquette should govern their outreach activities.
Media Relations is Really Media Etiquette
While relationships alone won't land a media placement, doing your job well builds trust with the press, which leads to future opportunities. However, this all stems from understanding media etiquette. The topic is so crucial that Amy dedicated four chapters of her book to media interaction. Details like customizing your pitches to meet the differing needs, deadlines and workflows of print, radio, television and podcasts make a difference. So does knowing the right person to pitch or understanding the most effective way to communicate with your media contacts, down to how and when you introduce yourself.
Media etiquette matters because we're already messing up if we're sending the press stories they won't cover or being rude by sending a pitch in late. Understanding how the media functions and adapting our work to meet those needs gives our stories the best chance to run. We're chameleons, after all, and when we know best how to blend in with our environment, we'll work effectively.
Media Relations Backs Up Your Strategy
Of course, PR involves more than just interacting with the media. However, conducting effective media relations by employing proper media etiquette helps expand the reach of everything we do. Timely media coverage can amplify strategic PR activities like thought leadership, speaking engagements, community relations, and even SEO PR. However, gaining that coverage isn't possible without thoroughly understanding the current media landscape.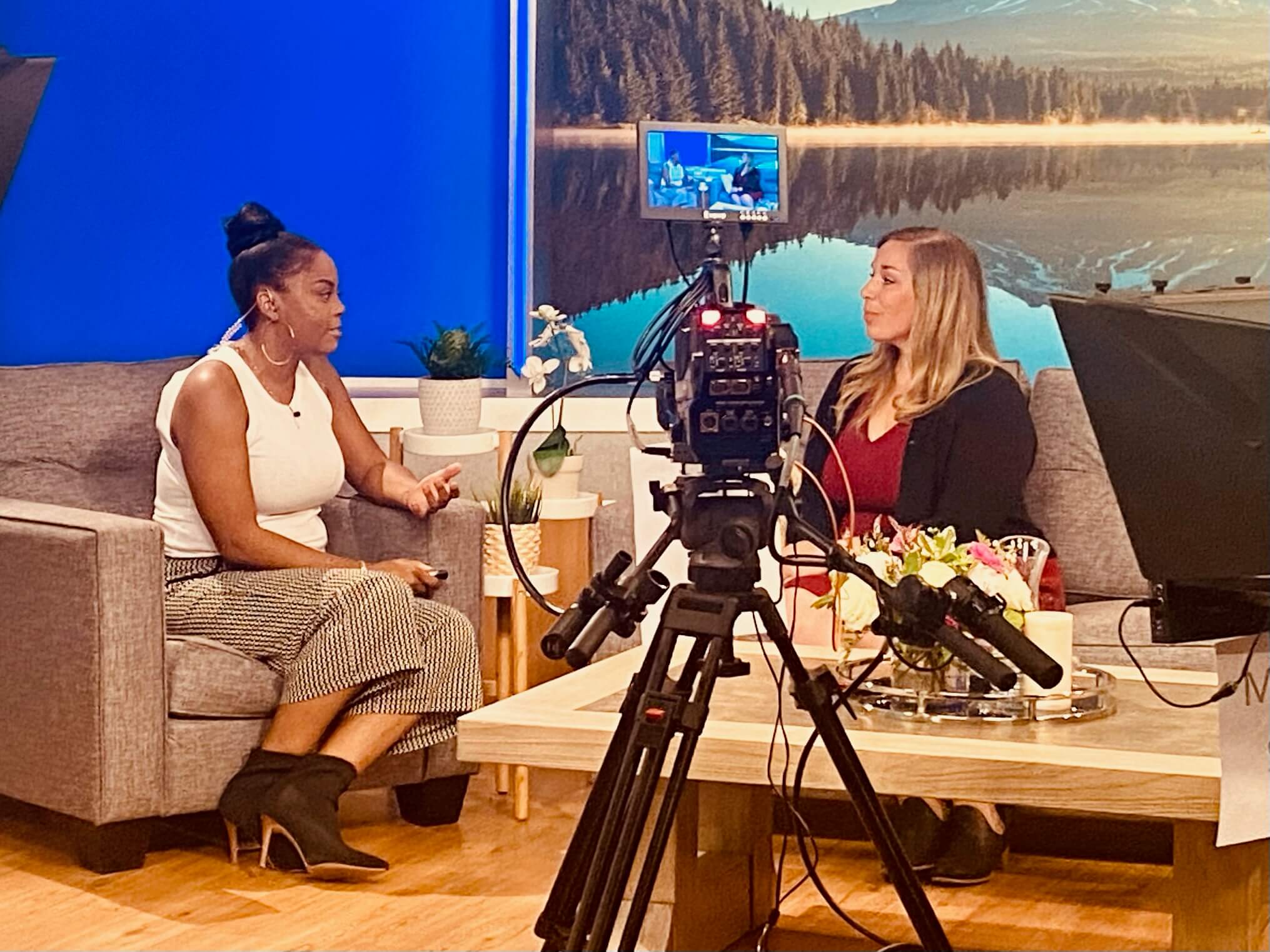 Working with Media Means Respecting the Media
By understanding and employing proper media etiquette, we build trust with the press, which amplifies all our strategic endeavors. This process doesn't depend on which reporters we take out to lunch or which producers we gladhand at press events. Instead, it's an approach rooted in respecting the media and recognizing that our job is to help the press to do its job. Best of all, our methods are repeatable, transferable and effective, which is critical in a fast-changing media environment.
Effective PR depends on your methods, not your connections. That's the secret behind media relations.