Veracity's PR Talk Podcast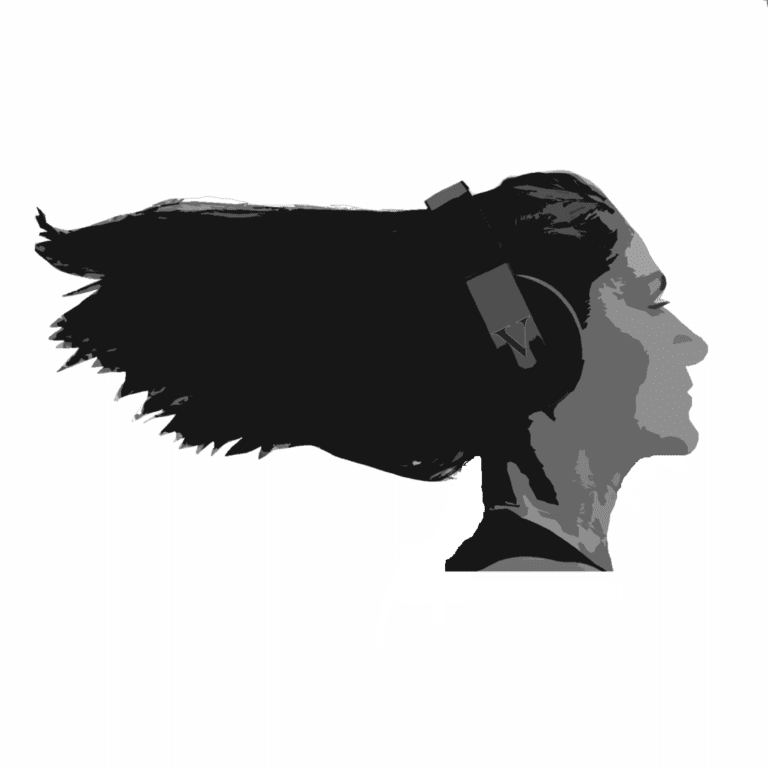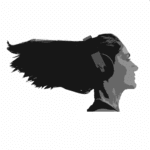 Veracity's PR Talk Podcast features education and tips for today's marketer. Plus interviews with media personalities for direct insight and recommendations from the source.
After an incredible 6.5-year journey, Amy bids farewell to the show, taking a moment to reflect on the experience this passion project has brought her.
read more
PR Talk is brought to you by PRSA Oregon
Throughout Oregon and SW Washington, PRSA Oregon provides members with networking, mentorship, skill building and professional development opportunities – whether you are a new professional fresh out of college or a skilled expert with 20 years in the industry.

PR Talk is part of the Marketing Podcast Network
The Marketing Podcast Network gives brands that sell to marketers direct access to reach thousands of buyers via their trusted media source: Marketing podcasts. Browse our library of shows and see where your message can be placed to reach prospective customers ripe for your message.