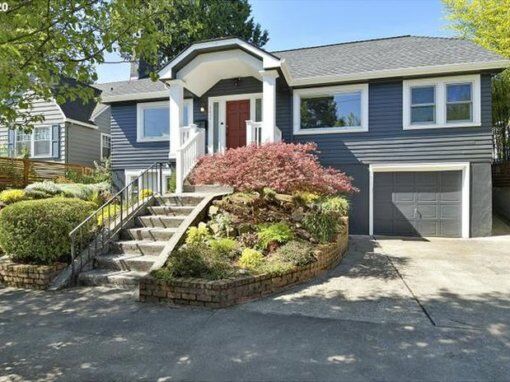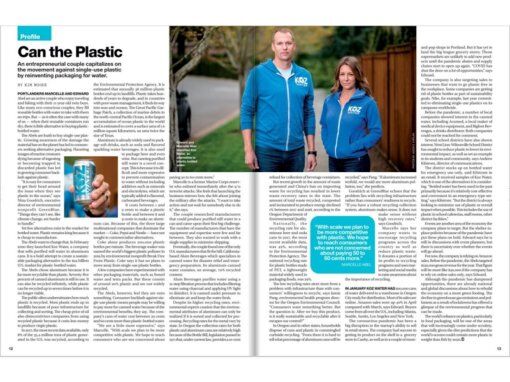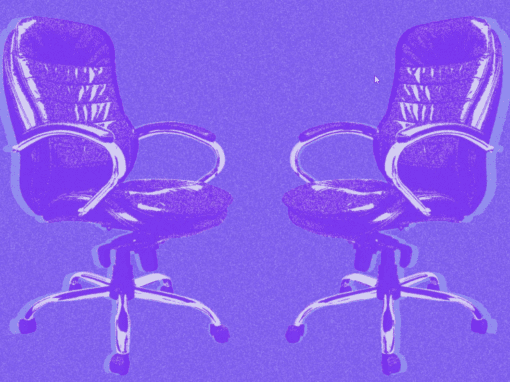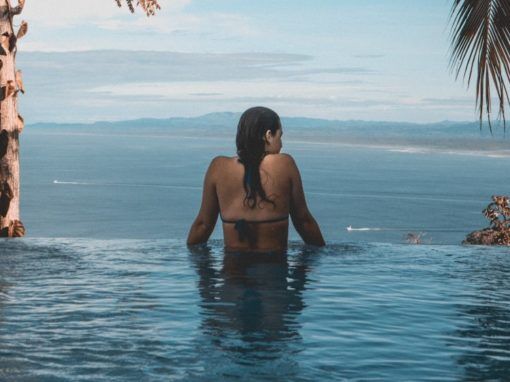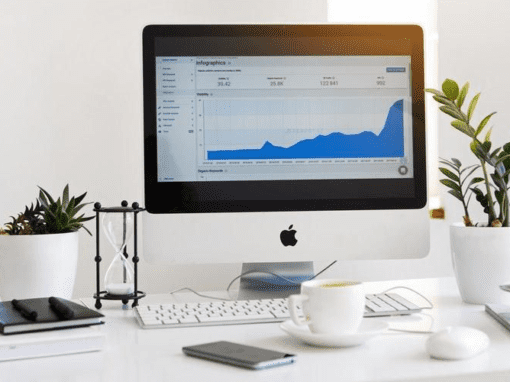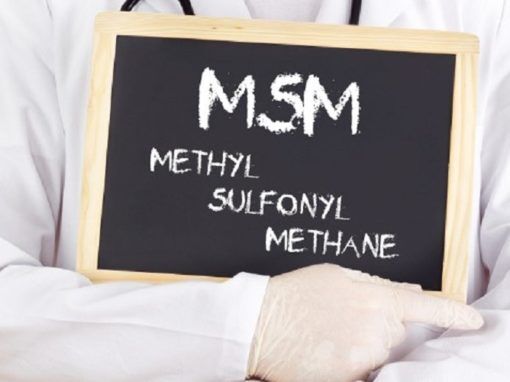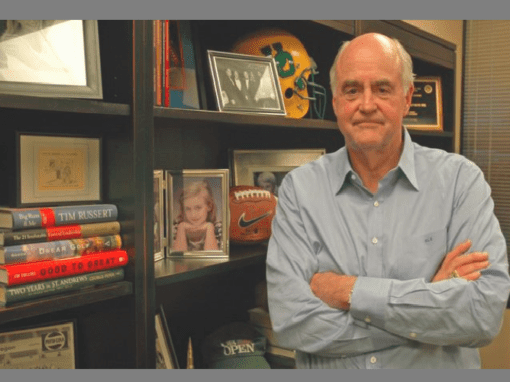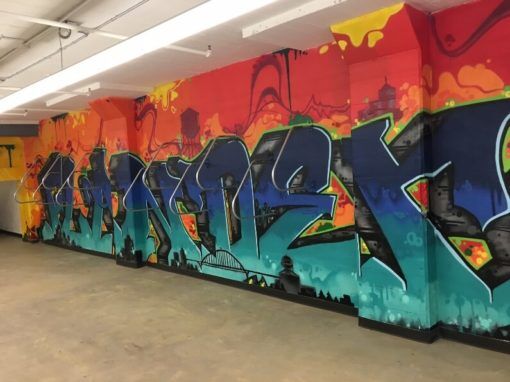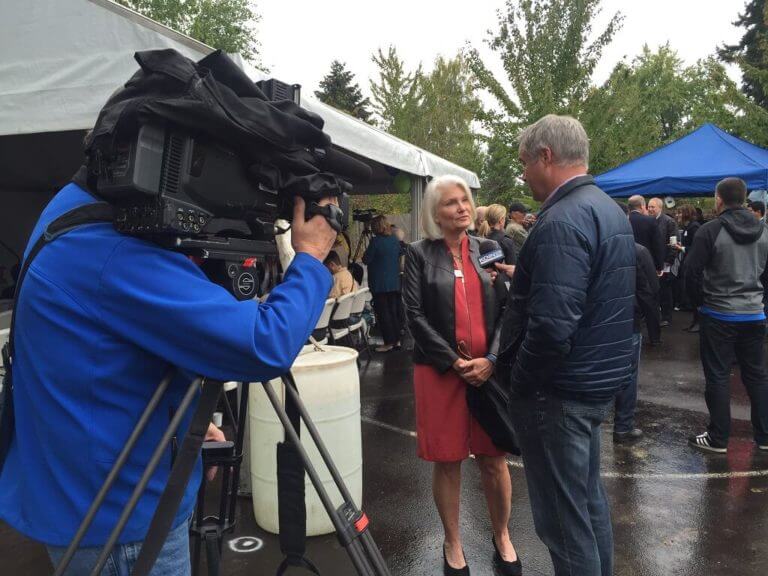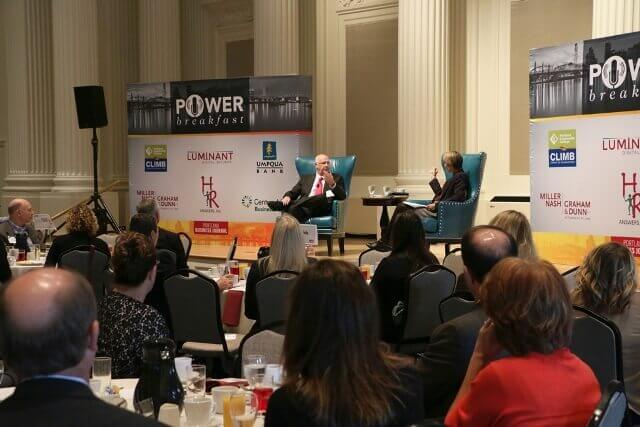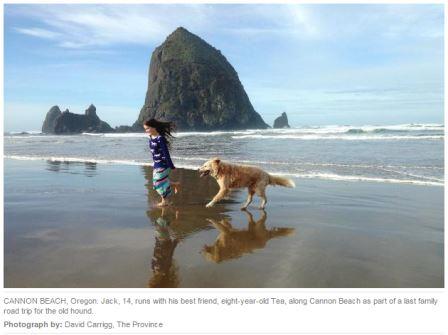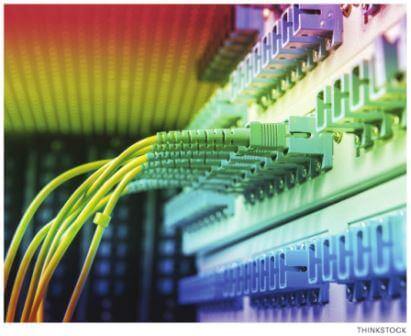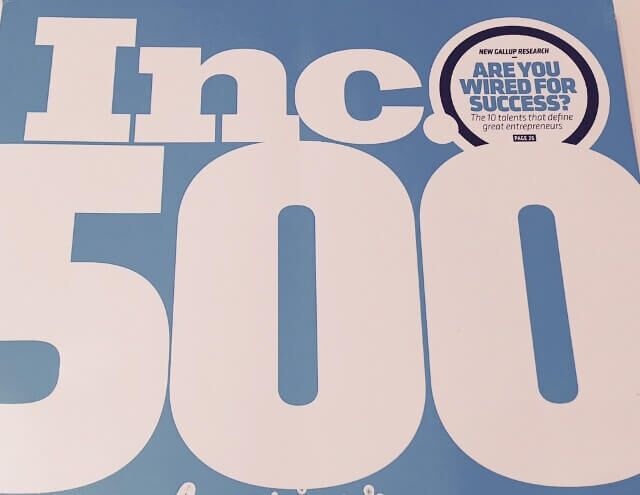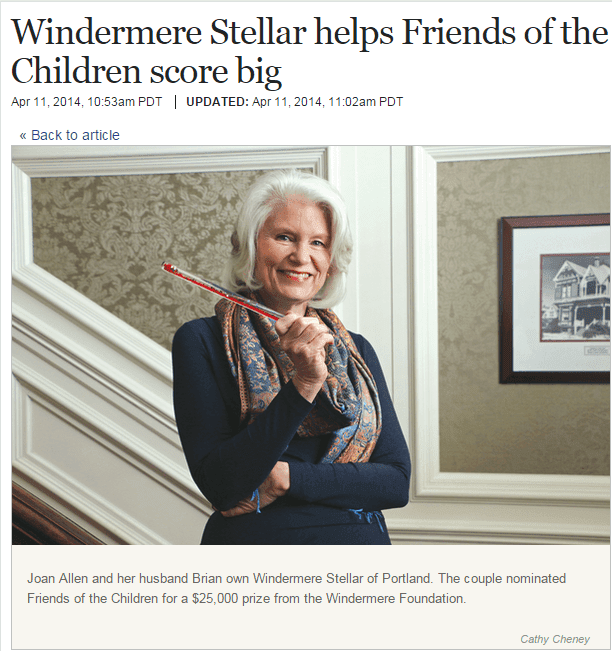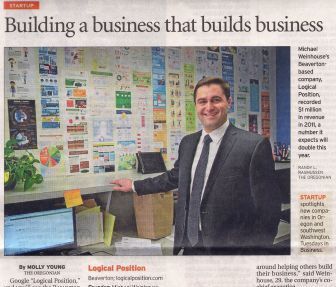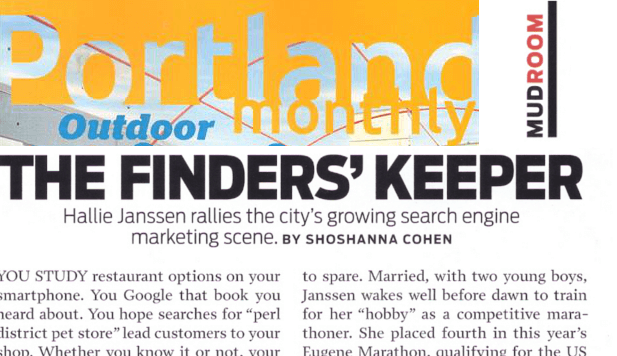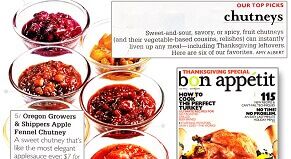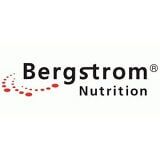 "Veracity's ability to understand and convert complicated scientific studies and data into marketable and actionable materials is impressive. We have worked with them for many years and they are a significant part of our marketing team."
Tim Hammond,
Vice President of Sales & Marketing, Bergstrom Nutrition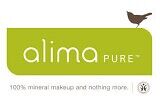 "Just wanted to let you know that your SEO work for us has really paid off … It's so awesome to be on a sound platform! Thanks so much for all of your help."
Kate O'Brien,
CEO & Founder, Alima Pure
"Veracity is thoughtful, creative and does a great job of staying ahead of what is going on. They have gone above and beyond what they were hired to do. We are very pleased with their work and our relationship with the team."
Joan Tate Allen,
Owner/VP, Windermere Stellar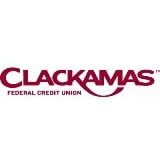 "Many PR agencies can create good pitches, but getting coverage stems from genuine relationships with the media. Amy is well-connected to journalists, editors, producers, online content developers, and television and radio personalities. She knows their work and audience. She will put your story into the hands of decision makers, and you will see real results."
Luke McMurray,
AVP of Marketing, Clackamas Federal Credit Union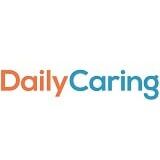 "I'd highly recommend working with Veracity. They understand PR as well as SEO, which was key to our goals. They were able to get us exposure on a variety of major news stations across the country in a short amount of time, which helped us in improving our organic SEO traffic. It was a pleasure working with them and I look forward to our next campaign together."
Connie Chow,
Founder, DailyCaring.com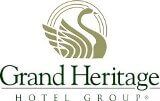 "It has really helped to have Veracity as a partner to communicate the story and details of the hotels. We often found ourselves using the press materials they created to share with potential clients and business partners unfamiliar with our properties. As a numbers person, I found their "word" expertise invaluable."
Lisa Healea,
Regional Director, Grand Heritage Hotels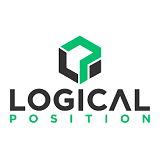 "PR is the best money we've spent on marketing period. We landed a ton of business directly from the article and are still getting calls!"
John Ganey,
Co-CEO, Logical Position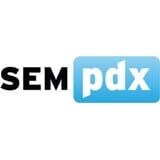 "Amy is one of the most driven and effective PR professionals I've met…She understands online and social media as well, which makes her even more successful. I would recommend her to any company or organization looking for a proactive PR program."
Kent Lewis,
Past President and Co-founder, SEMpdx
"Veracity lives up to its assurances about getting you results. With just one very specific campaign targeting the bridal market, we booked two significant weddings immediately after the media coverage appeared. Talk about money well spent!"
Chloe Fennell,
Managing Partner, Eat Your Heart Out
"Mike made a genuine investment in the Bothell tourism program spending hours helping me understand about SEO and working on our new website. I was very skeptical about what his services could do, but traffic increased immediately and continues to grow each month. Mike is always professional, easy to work with and provides excellent customer service. He takes the time to build trust and rapport with his clients and stays with them through the process. I will continue to use Mike's services in the future because his work and encouragement have generated "rock star" results, just as he said they would!"
Annique Bennett,
Marketing & Tourism, City of Bothell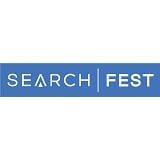 "I'm not sure I could use enough superlatives to describe how well Rosenberg's PR efforts performed on the behalf of SEMpdx and our 2010 SearchFest event… I would without hesitation recommend their services to anyone needing public relations help."
Todd Mintz,
Board Member, SEMpdx
Case Studies
Veracity gets results. You'll frequently hear us saying that anyone can do marketing. But all too often professionals stop there. We dig deeper to figure out what's working and what's not. Take a look at a few of our client success stories.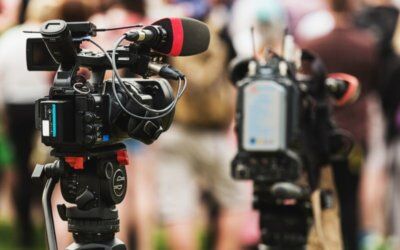 When Portland Public Schools announced a temporary return to distance learning, Veracity saw an opportunity to add value to the coverage.
Our Clients
We've worked with a diverse client base in many industries. Providing guidance, consultation and execution across various marketing channels.