Client Awards & Recognition
Our clients do some amazing things. Sometimes they deserve recognition for the work they do in the community, for their employees or for outstanding marketing campaigns. The following are a few examples of the awards we've helped secure for them (they do the hard part; we just make sure they get the credit).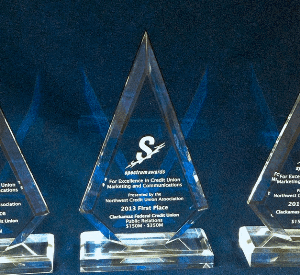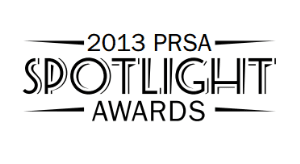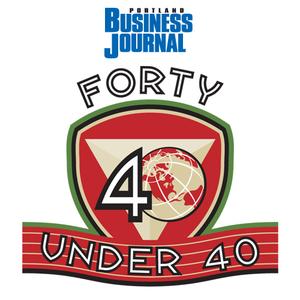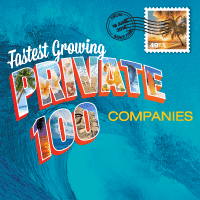 Veracity Awards & Recognition
Veracity Marketing has been recognized as a leader in the PR, Digital Marketing and B2B industries by peers and awards organizations.