Templates & More
Educate, empower, advance
Templates
Sometimes an outline is all you need to get going. Templates provide a guide to what should be put where. Just fill in the blanks and you are on your way!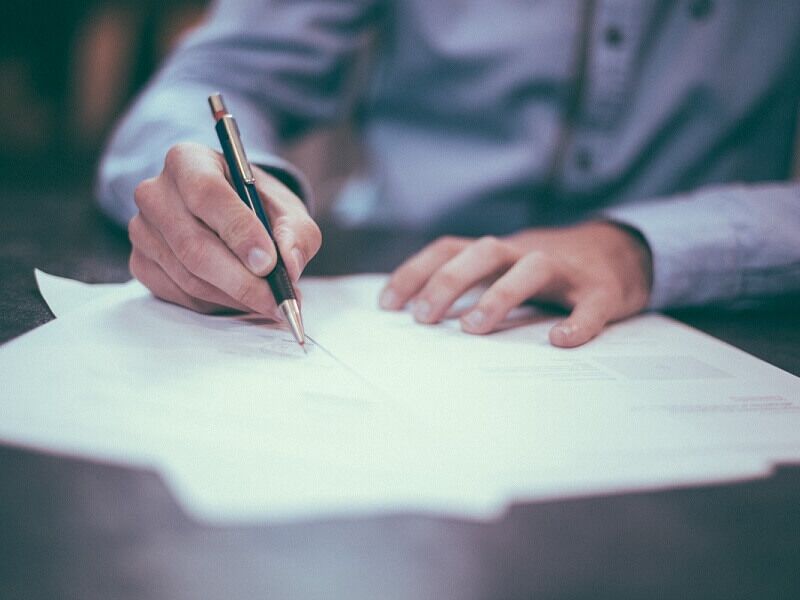 With events, press conferences—or anything you are inviting people to—it's best to follow a Who, What, Where, When, Why format.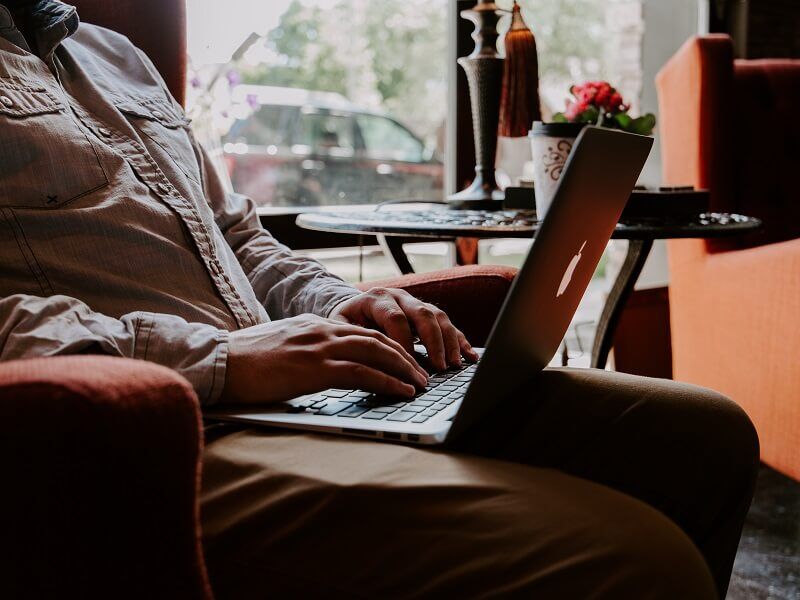 Looking for a template for the classic press release? Look no further for a straightforward example. Who, what, where, when, why?
Educational Minicasts
Audio and/or video clips under 20 minutes that give you step-by-step PR and marketing insights.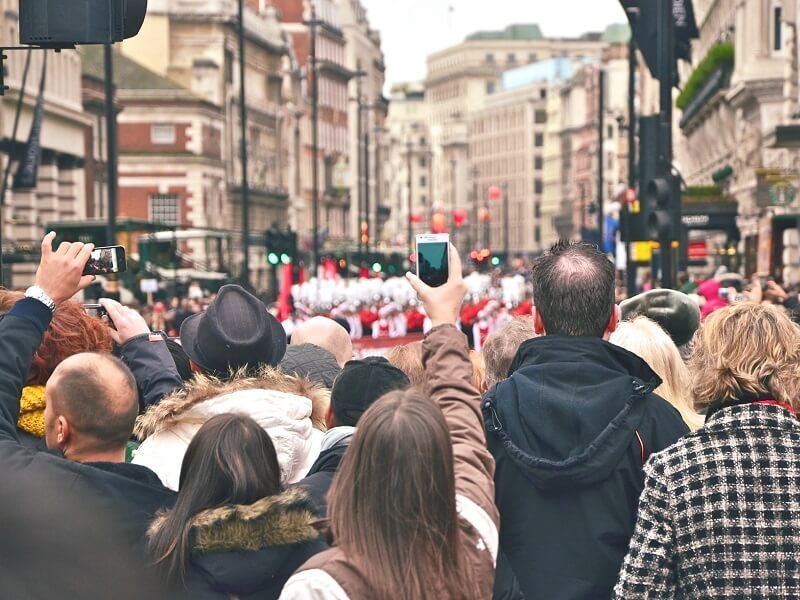 Tips for taking your own photos and videos, how to get those assets to the press and when to hire a pro. Plus guidelines for writing photo captions and lots of photo opportunity ideas.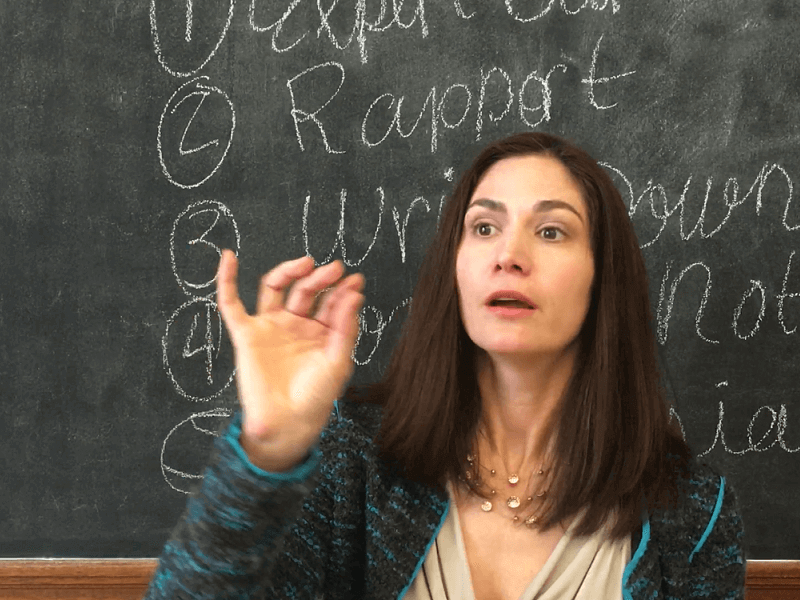 There are many articles about how to become a thought leader. If you're in marketing or PR, you need to know how to position one of the many "brains" in your organization as a thought leader.
No Results Found
The page you requested could not be found. Try refining your search, or use the navigation above to locate the post.
How To's
Much of the content on our blog is educational. How To posts provide advice and guidance for a variety of topics.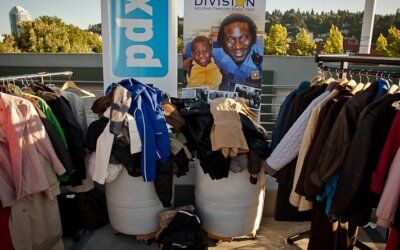 Three Professional Volunteer Ideas That Will Add Skills And Increase Connections. I am talking about volunteer work that will not only keep your skills sharp but also possibly bring new skills, such as through these three avenues listed.
PR Talk Podcast
Our PR Talk Podcast features education and tips for today's marketer. Listen to interviews with media personalities for direct insight and recommendations from the source. Plus minicasts and solo tutorials from our staff.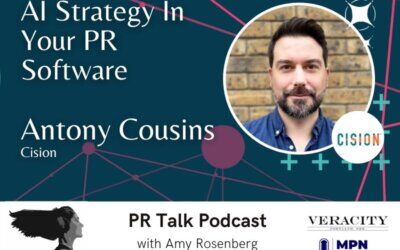 Antony Cousins, executive director for AI strategy at Cision, a global PR software, discusses AI advancements to the platform and industry.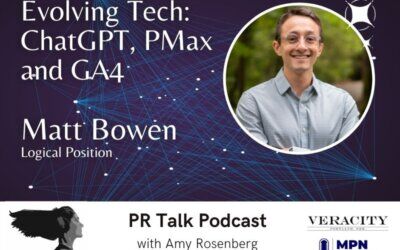 Matt Bowen, associate director of enterprise client services and strategy at Logical Position, shares the scoop on two seismic shifts with Google.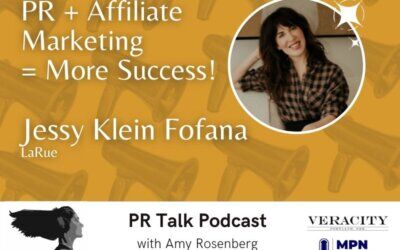 Jessy Klein Fofana, the founder of LaRue, shares how she uses affiliate marketing in her PR strategy to deliver measurable ROI.
Dan Bruton, host of the PDX Executive Podcast and founder of Agate Executive Communications shares how to get the most out of your next event.
Dr. Felicia Blow, Associate Vice President for Development at Hampton University, explores how communicators do what's necessary, even when it's hard.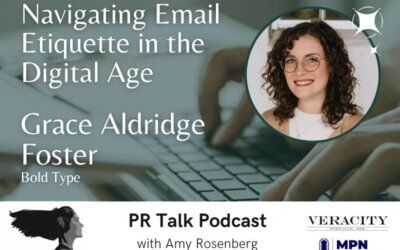 Grace Aldridge Foster, Co-founder and Principal of Bold Type, shares how to create well-received emails and tactics for ensuring your emails are read.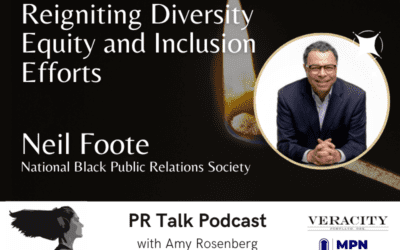 Neil Foote, President of the National Black Public Relations Society, shares insights on reigniting diversity, equity and inclusion (DEI) efforts.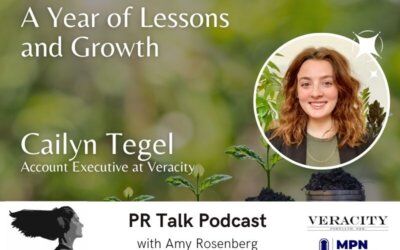 Meet Veracity's account executive, Cailyn Tegel, and hear about her PR career growth and the lessons she learned during her first year.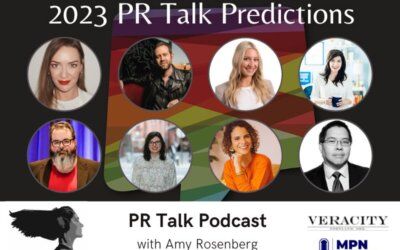 Leaders in marketing, communication, data analysis, customer success and time management share their 2023 marketing and industry predictions.