Templates & More
Educate, empower, advance
Templates
Sometimes an outline is all you need to get going. Templates provide a guide to what should be put where. Just fill in the blanks and you are on your way!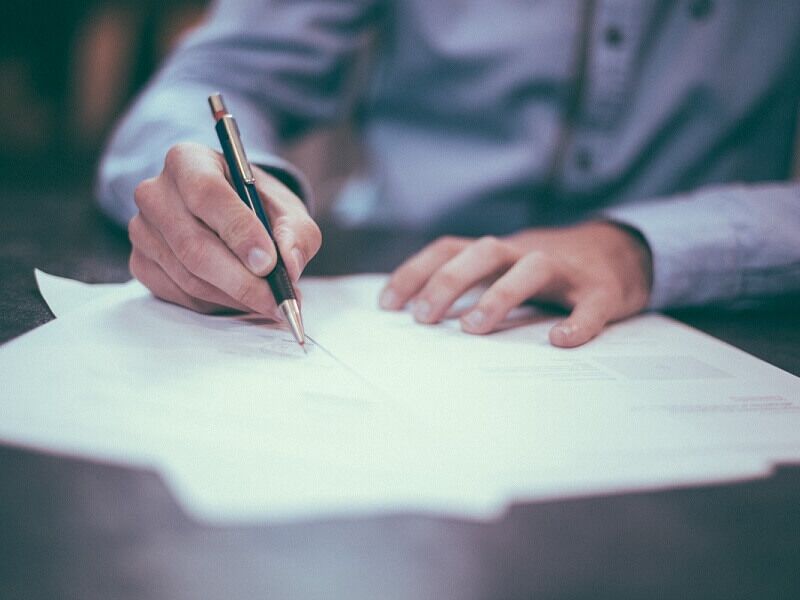 With events, press conferences—or anything you are inviting people to—it's best to follow a Who, What, Where, When, Why format.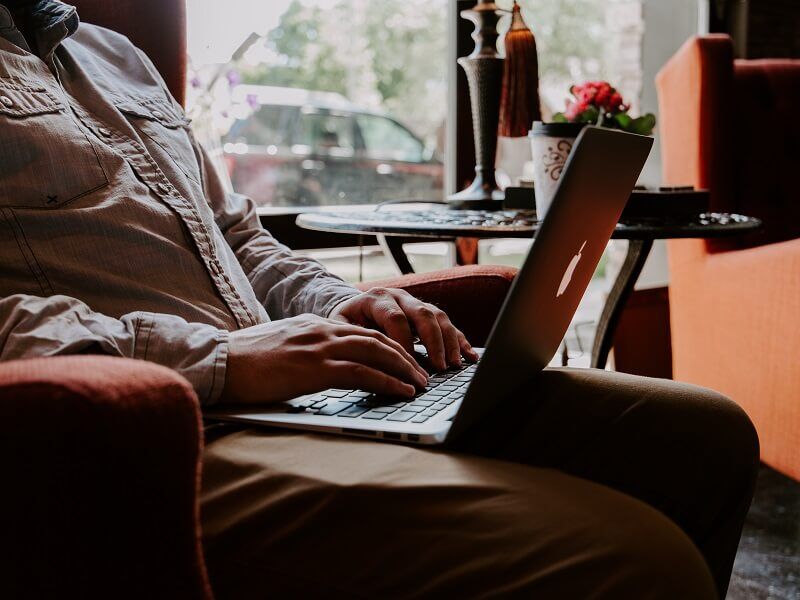 Looking for a template for the classic press release? Look no further for a straightforward example. Who, what, where, when, why?
Educational Minicasts
Audio and/or video clips under 20 minutes that give you step-by-step PR and marketing insights.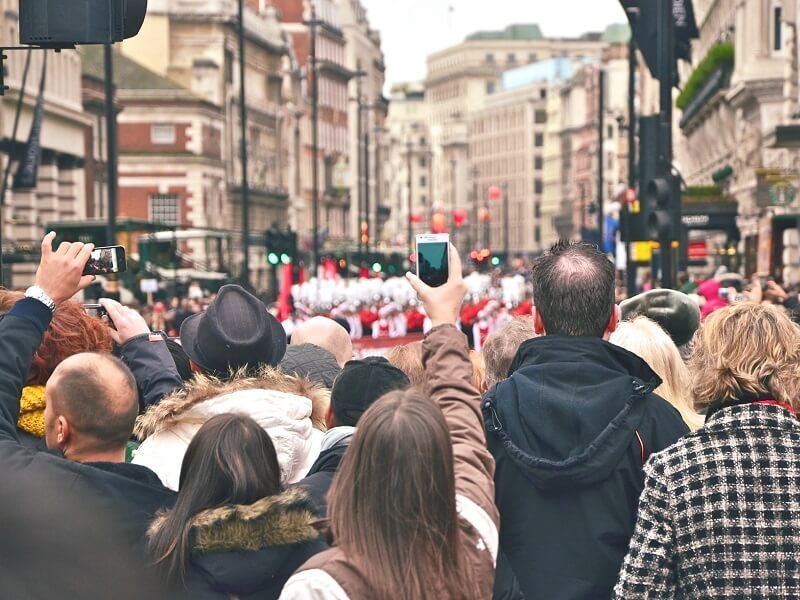 Tips for taking your own photos and videos, how to get those assets to the press and when to hire a pro. Plus guidelines for writing photo captions and lots of photo opportunity ideas.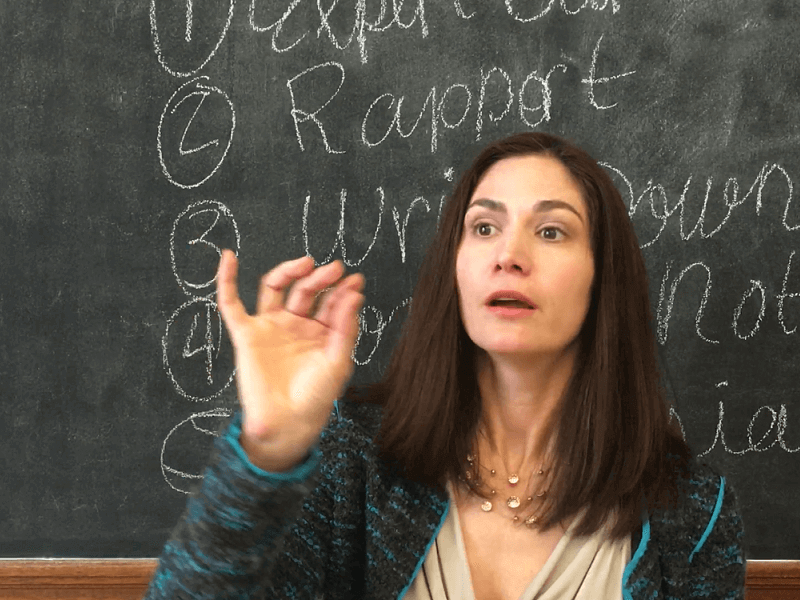 There are many articles about how to become a thought leader. If you're in marketing or PR, you need to know how to position one of the many "brains" in your organization as a thought leader.
No Results Found
The page you requested could not be found. Try refining your search, or use the navigation above to locate the post.
How To's
Much of the content on our blog is educational. How To posts provide advice and guidance for a variety of topics.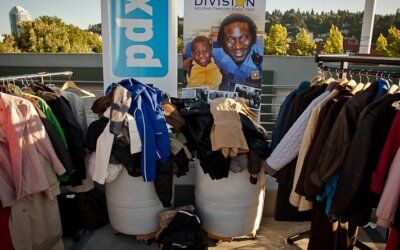 Three Professional Volunteer Ideas That Will Add Skills And Increase Connections. I am talking about volunteer work that will not only keep your skills sharp but also possibly bring new skills, such as through these three avenues listed.
PR Talk Podcast
Our PR Talk Podcast features education and tips for today's marketer. Listen to interviews with media personalities for direct insight and recommendations from the source. Plus minicasts and solo tutorials from our staff.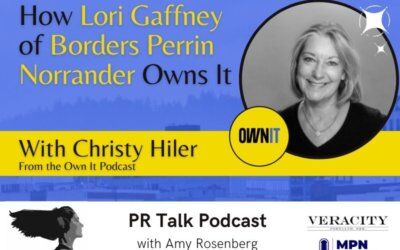 Lori Gaffney, CEO of Borders Perrin Norrander, shares the challenges and successes of being a woman ad agency owner on the Own It podcast.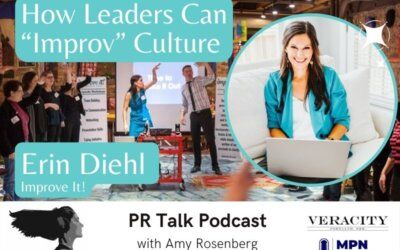 Erin Diehl, founder and CEO of Improve it!, shares how she uses the connection between improv and business development to create a better culture.
Pat Welch, co-founder and CEO of Boly:Welch, discusses the origins of her agency, the current hiring market and the marketing roles in Portland.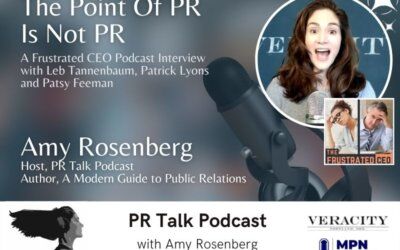 We highlight Amy's guest appearance on The Frustrated CEO Podcast, where she shares how PR could solve all types of business frustrations.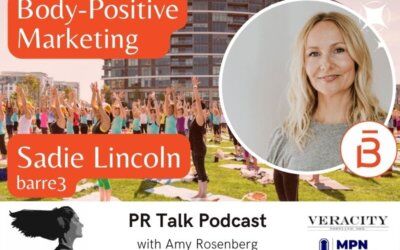 Sadie Lincoln, co-founder and CEO of barre3, shares how she created body-positive messaging in the fitness industry through mindful marketing.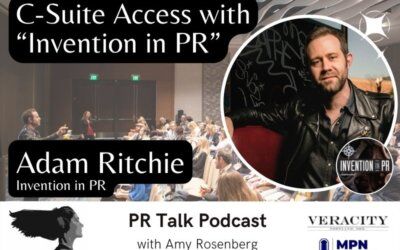 Adam Ritchie, author of "Invention in PR," shares why allowing PR pros to assist in product discovery can elevate the PR industry.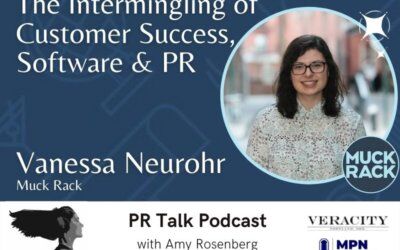 Vanessa Neurohr, VP of customer success at Muck Rack introduces the PR software and shares the ins and outs of the customer success industry.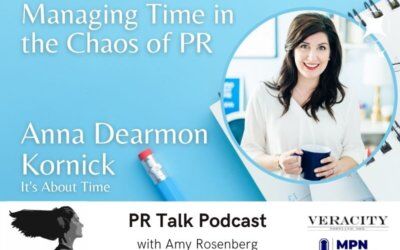 Anna Dearmon Kornick, time management coach, shares helpful strategies for professionals looking to manage their time productively.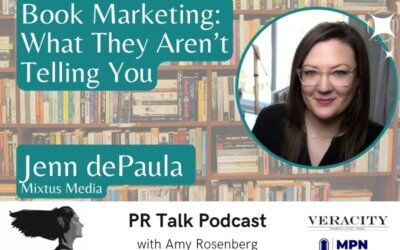 Jenn dePaula, owner of Mixtus Media and host of the Book Marketing Simplified podcast, shares book and personal digital marketing tips.