Credit Union Marketing
We understand Credit Unions and your unique marketing needs. PR can position your organization as an alternative to big banks, solidify the choice of your members, drive thought leadership and help you rise to the top of the search engines with critical SEO impact.
Learn More
Contact Us
Veracity is a PR firm in the habit of executing many marketing disciplines — email newsletters, content creation, SEO, social media, website development and advertising — while constantly leveraging earned media.
Agency of Record
A full service arm of your marketing team. The professional outside view to drive your marketing and sales goals.
Tactical Execution
Public relations, social media, content marketing & blogging, SEO, email marketing, and advertising management
Credit Union Expertise
We understand the needs of credit unions and your members. Your commitment to members and the community inspires us.
Thought Leadership & Positioning Credit Union Brains
A 5-Point-Guide to Maximizing the "Brains" at Your Disposal
There are many articles about how to become a thought leader. But if you're in credit union marketing or PR, you need to know how to position one of the many "brains" within your organization as a thought leader.
We are ready to drive membership, engagement and thought leadership for you.
Award Winning Work In The Industry
Credit Union Industry highlights include:
Presenter at the Northwest Credit Union Association Conference
NWCUA Spectrum Awards Winner
Public Relations Society of America (PRSA) Spotlight Award Winner with credit union client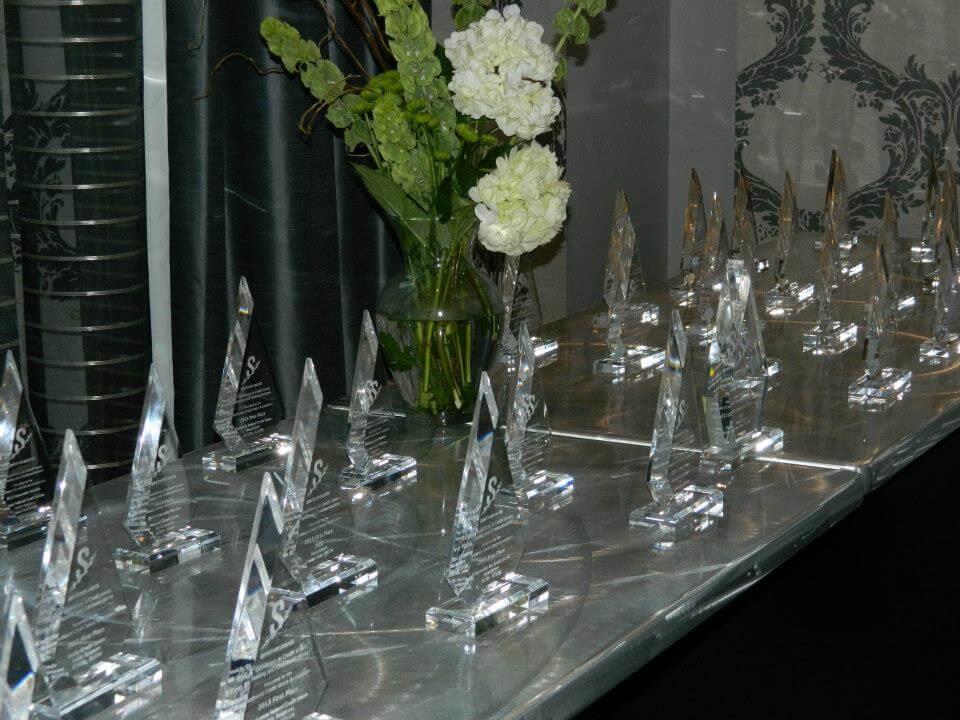 PR Coverage Increases Sales 50%
Community and public relations campaign increases membership numbers for local Credit Union.
It's wonderful to get a lot of TV coverage and advertising equivelancy numbers may be impressive, however membership numbers from the credit union paint the true picture of what happens when you combine a solid community relations campaign with public relations. In the month following the coverage, Clackamas Federal Credit Union experienced a 50% increase in new accounts than what they historically experience during that time period.
"Many PR agencies can create good pitches, but getting coverage stems from genuine relationships with the media. Veracity is well-connected to journalists, editors, producers, online content developers, and television and radio personalities. They know their work and audiences. Veracity will put your story into the hands of decision makers, and you will see real results."
"Veracity is thoughtful, creative and does a great job of staying ahead of what is going on. They have gone above and beyond what they were hired to do. We are very pleased with their work and our relationship with the team."
Reach out to learn more about partnering with Veracity.
4207 SE Woodstock Blvd. #471
Portland, OR 97206
Pages and Pages of Results
Marketing Reports chalk full of stories, segments, links and lots of engagement. Here is a sampling of on and offline coverage of our credit union and other financial industry clients.