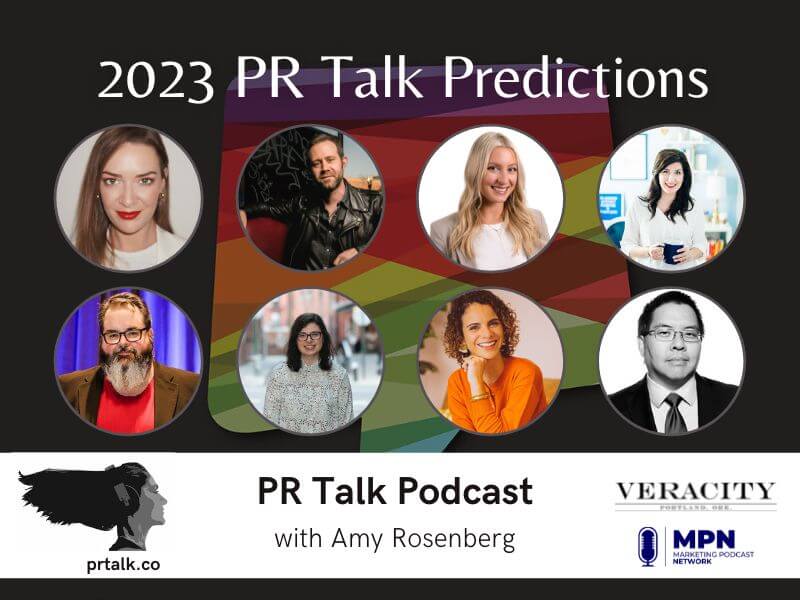 Leaders in marketing, communication, data analysis, customer success and time management share their 2023 marketing and industry predictions.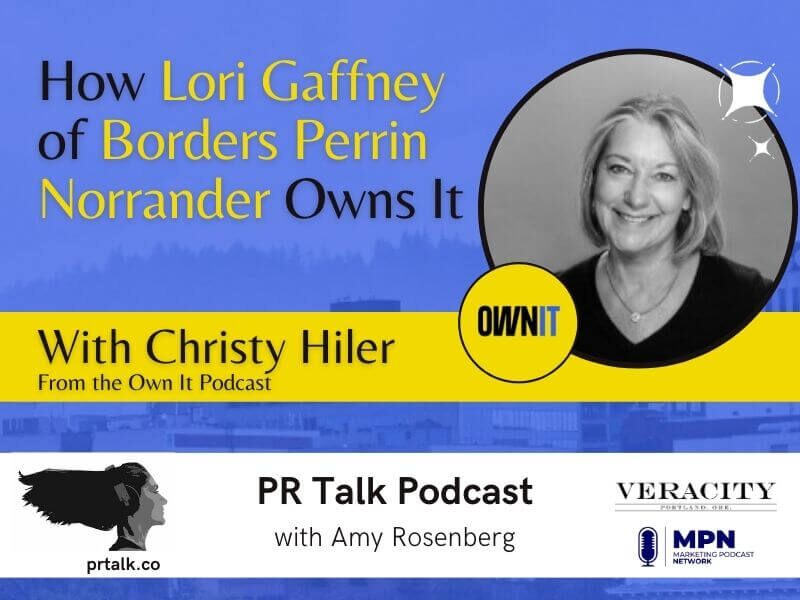 Lori Gaffney, CEO of Borders Perrin Norrander, shares the challenges and successes of being a woman ad agency owner on the Own It podcast.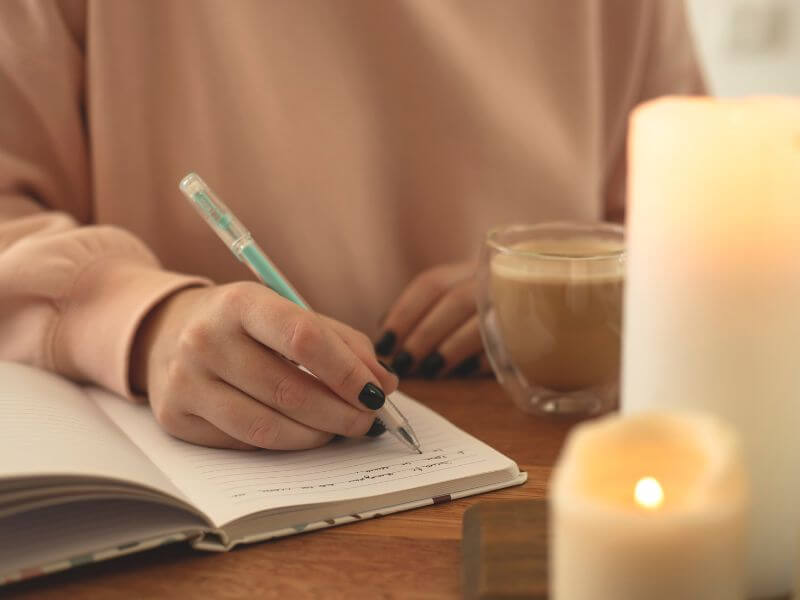 Cailyn shares lessons learned from her year in an entry-level position to help combat fears that new professionals might be facing.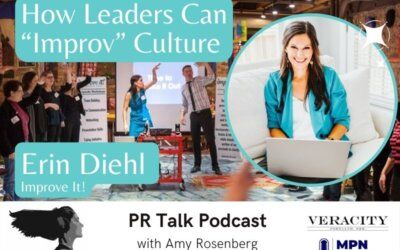 Erin Diehl, founder and CEO of Improve it!, shares how she uses the connection between improv and business development to create a better culture.
read more