Cailyn shares how a virtual PR pro can thrive in the digital landscape with the useful strategies and tools.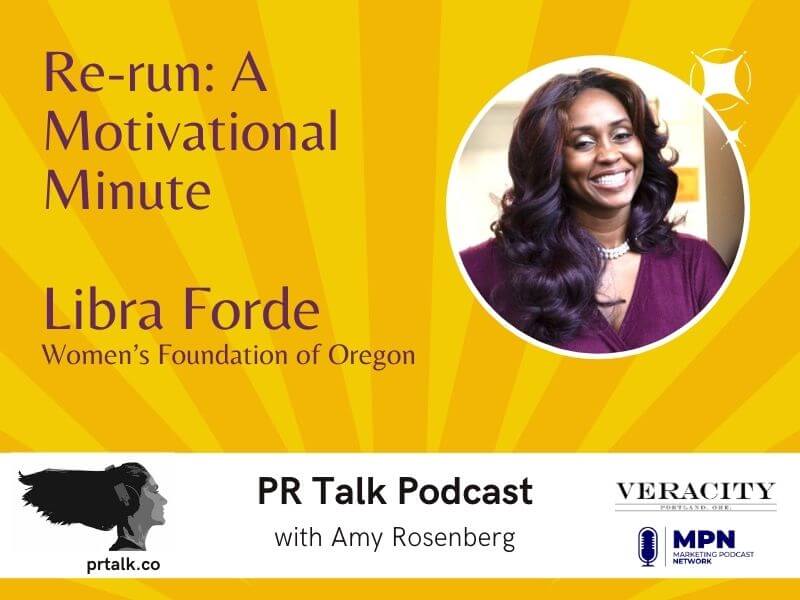 In the spirit of Mental Health Awareness Month, we have decided to take it easy by re-running Amy's conversation with Libra Forde.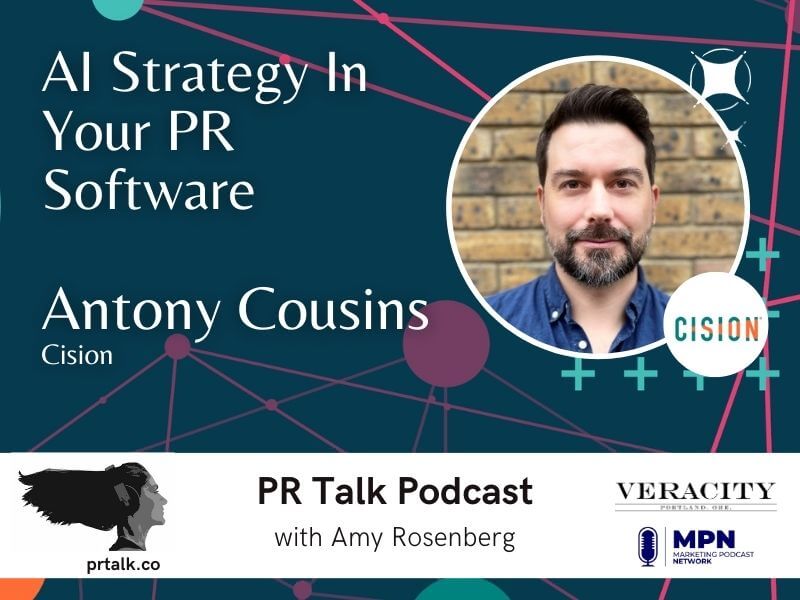 Antony Cousins, executive director for AI strategy at Cision, a global PR software, discusses AI advancements to the platform and industry.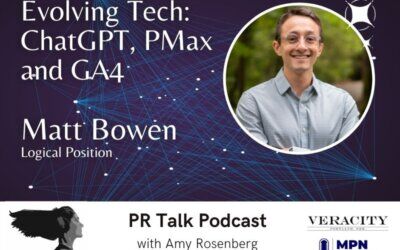 Matt Bowen, associate director of enterprise client services and strategy at Logical Position, shares the scoop on two seismic shifts with Google.
read more