What Do Recruiters Want Anyway?
I recently got to be a fly on the wall during the "What Recruiters Want" panel, co-organized by PRSA Oregon and Portland State University. We heard from three recruiters in diverse — yet comfortably similar — areas, including: PR, digital marketing, and the footwear/apparel industries.
This PR Talk Podcast was recorded live at the event hosted by PRSA Oregon and Portland State University:
What Recruiters Want
Description:
The seasoned recruiters all had interesting insight to bring regarding the following topics:
Resumes & Cover letters

LinkedIn

Tips / Do Not Do's

Soft Skills & Hard Skills

Diversity

And Much More!
Not only did they bring their experience as recruiters to the table, but they also drew from experience at previous jobs (especially at Nike!), rendering this insight invaluable for anyone who might be looking for a job.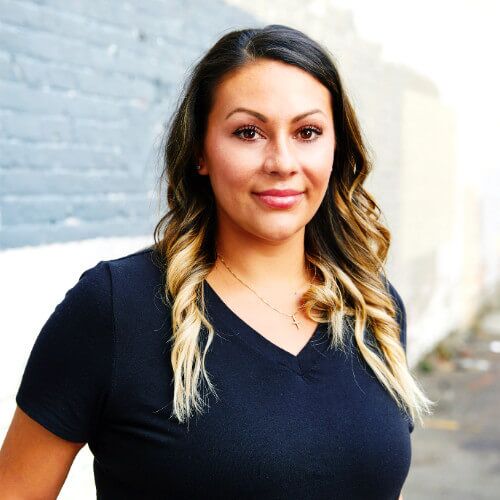 Grace Tuss
Recruiter for Global Footwear and Apparel Clients at Mathys + Potestio/The Creative Party® (most recently an in-house recruiter at Nike)
Moderator:
The panel was moderated by Erin Merz, Director of Marketing & Communications at PSU's School of Business and a PRSA Oregon Member.
This episode of PR Talk is brought to you by PRSA Oregon
Throughout Oregon and Southwest Washington, PRSA provides members with networking, mentorship, skill building and professional development opportunities – whether you are a new professional fresh out of college or a skilled expert with 20 years in the industry. Check out PRSAoregon.org for more information on how membership can help you grow and connect.
In such a fast-paced, multi-faceted work environment, it can be tough to stay on top of everything. monday is the collaboration tool trusted by businesses of all kinds to help cut down the clutter and streamline productivity. Learn more at monday.com and signup for a free trial. You'll see in no time why so many teams around the world are choosing monday for their project management needs.
PR Talk listeners can use the coupon code BetterExecute for a 15% discount.