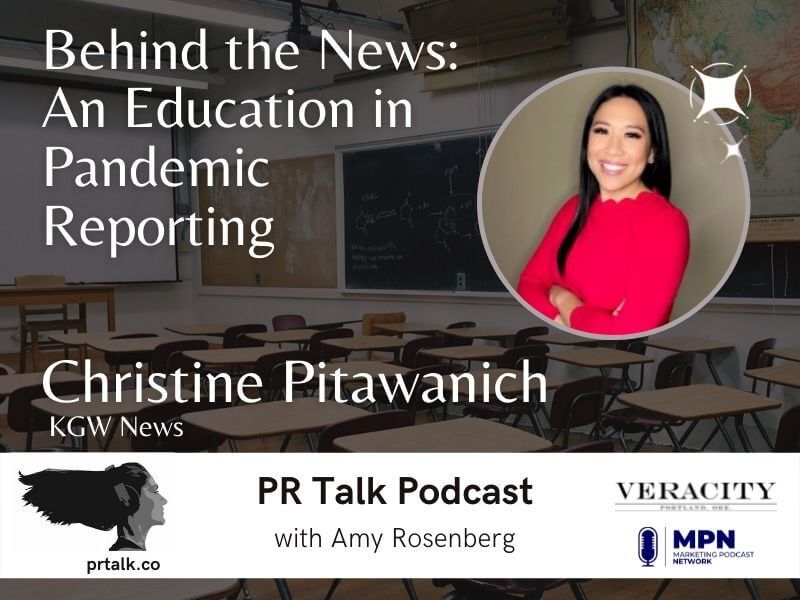 Christine Pitawanich, a KGW education reporter, discussed her experience reporting during the pandemic, education reporting, and TV pitch tips.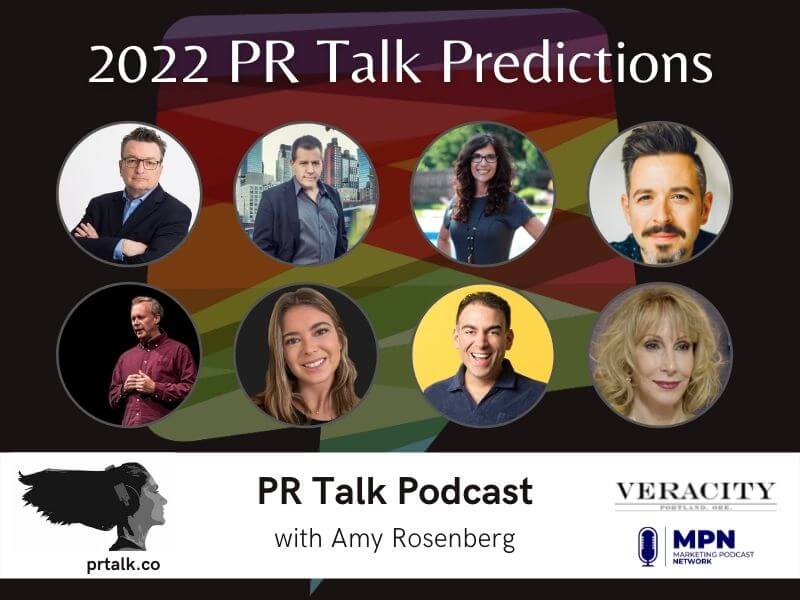 Featuring Robert Johnson, Peter Shankman, Deirdre Breakenridge, Rand Fishkin, Michael Cottam, Domenica D'Ottavio, Mark Mohammadpour and Carmie McCook.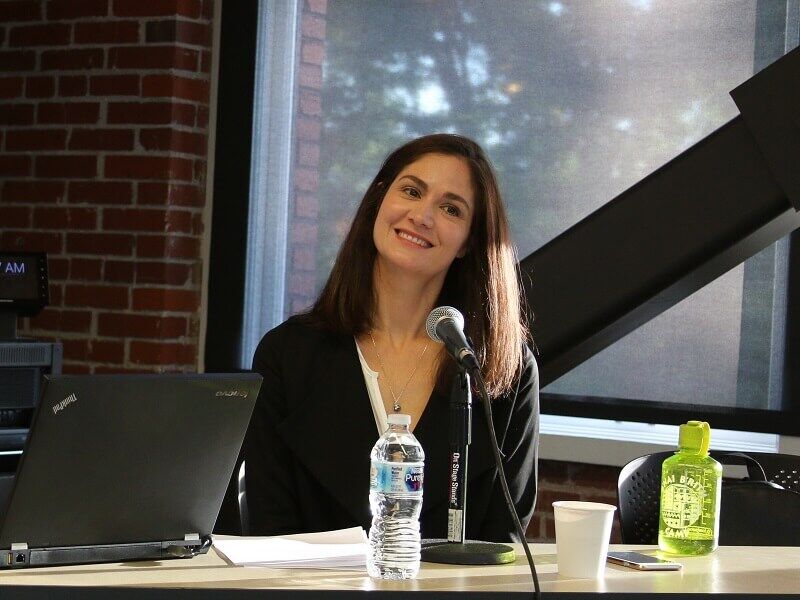 Amy Rosenberg answers questions about what got her interested in PR, how she started Veracity and why she wrote her book.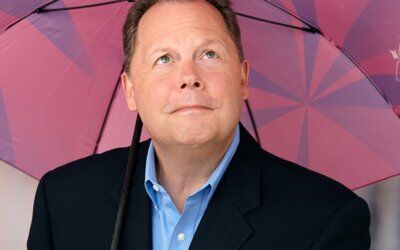 PR Talk Podcast conversation on the Three P's of Job Hunting. Dan's career-growth advice applies to more than just active job-seekers.
read more