Thought Leadership Articles
Cailyn shares how a virtual PR pro can thrive in the digital landscape with the useful strategies and tools.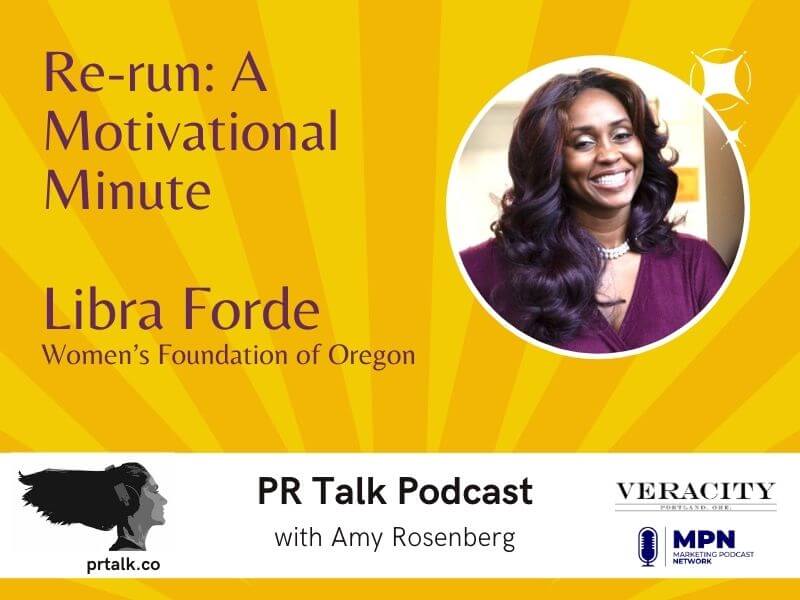 In the spirit of Mental Health Awareness Month, we have decided to take it easy by re-running Amy's conversation with Libra Forde.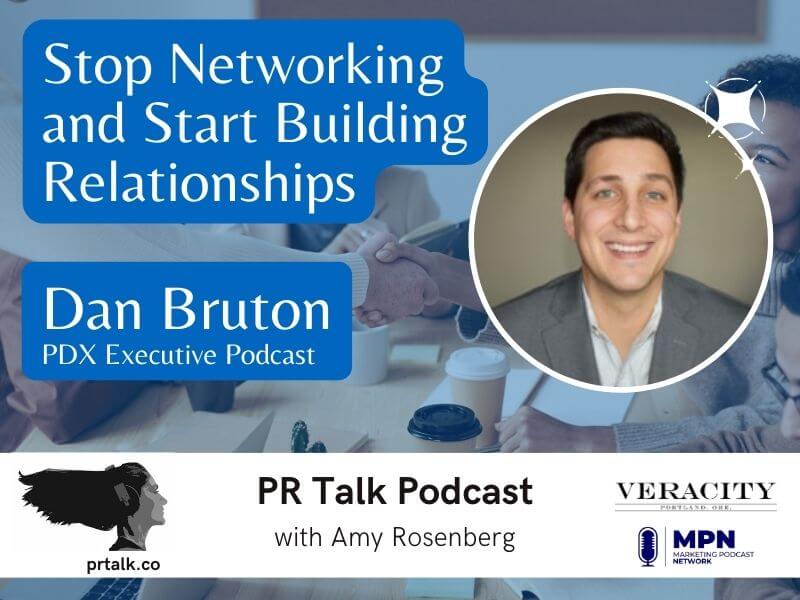 Dan Bruton, host of the PDX Executive Podcast and founder of Agate Executive Communications shares how to get the most out of your next event.
Internal communications is a critical practice, and with a bit of planning and structure, it can become a cornerstone of your company culture.
read more