Thought Leadership Articles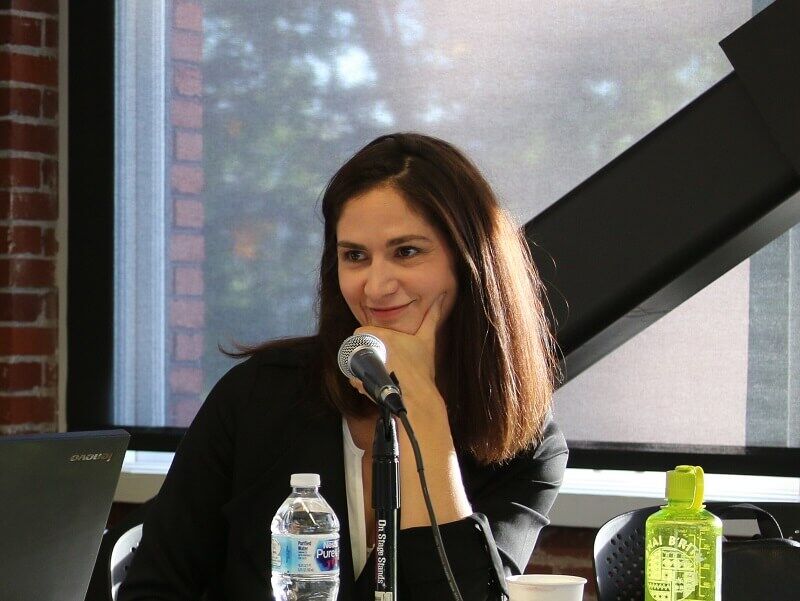 Q&A with Amy Rosenberg About Her Public Relations Predictions for 2022, including the biggest PR stories of 2021.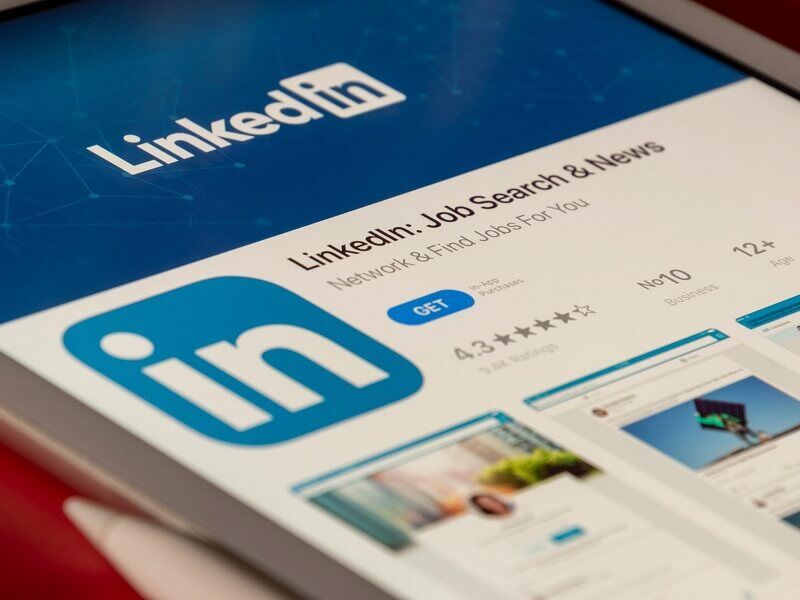 Four critical elements to a thought leader's LinkedIn including optimized profile, consistent high-quality content & engagement.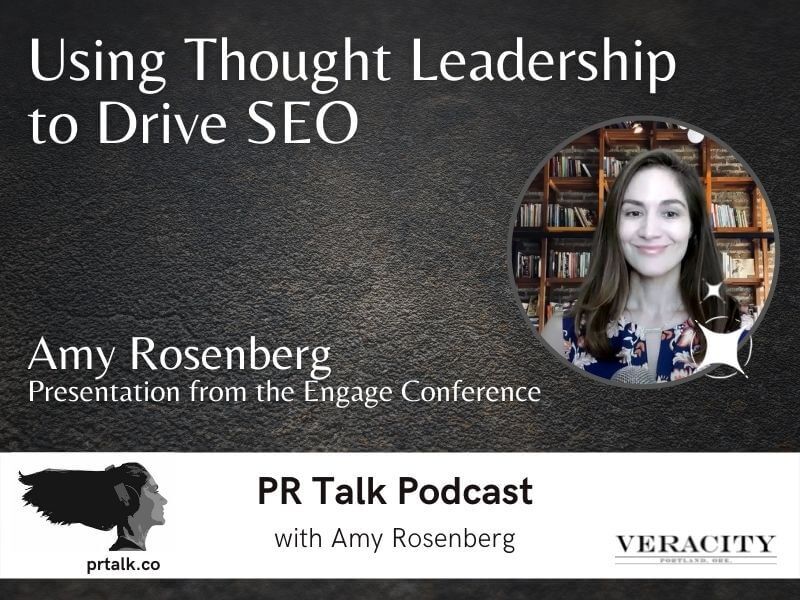 Amy goes in-depth about how to use thought leadership for search engine optimization (SEO) and content marketing.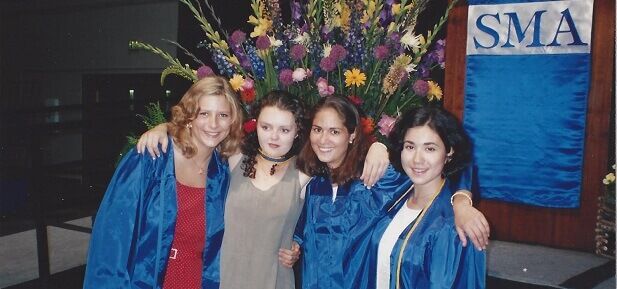 In the wake of Equal Pay Day I realized that my fanatic refusal to accept any additional professional recognition or help for simply being a woman might not be a feminist move at all. In fact, it might be anti-feminist. I identify with the women's movement to the...
read more