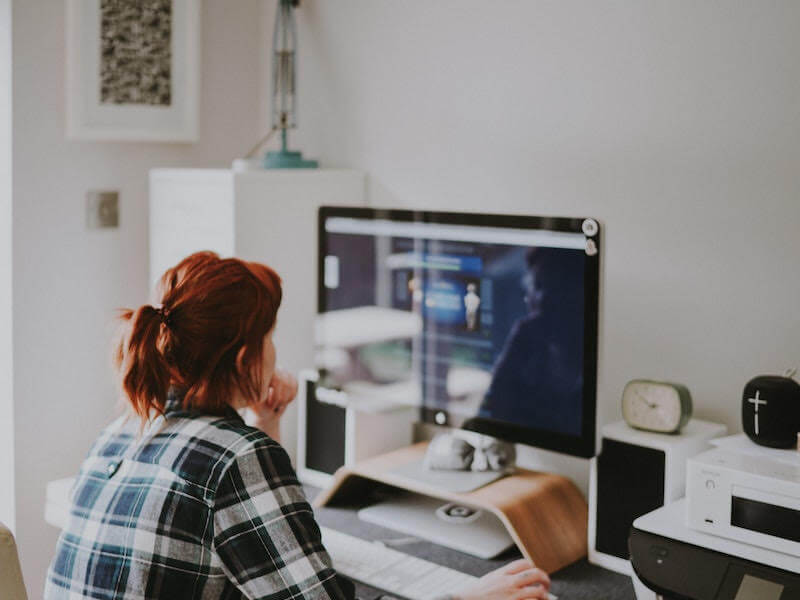 How to Create Repurposed Social Media Content including: Video and Audio Snippets; Quotes and Infographics; Photos; and Downloadable Resources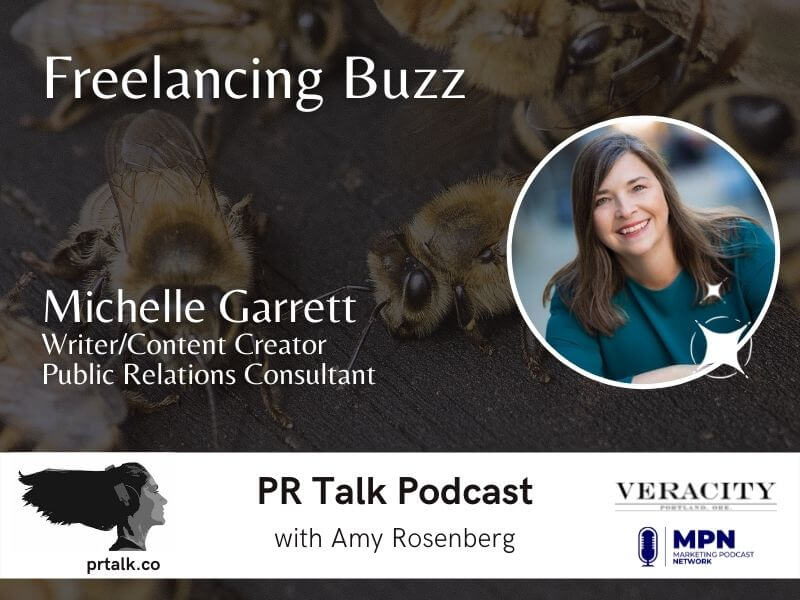 Michelle Garrett, owner of Garrett Public Relations and host of two Twitter chats, #FreelanceChat and #PRLunchHour. Amy & Michelle talk about freelance work and its trending direction.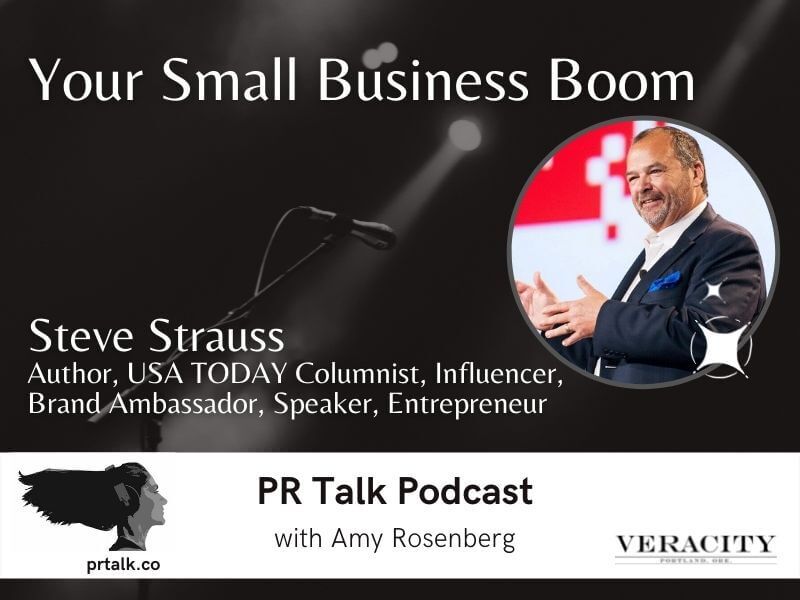 Topics discussed include: pivoting your business, positioning yourself as a thought leader, advertising, pitching, and whether you should be on all social media channels.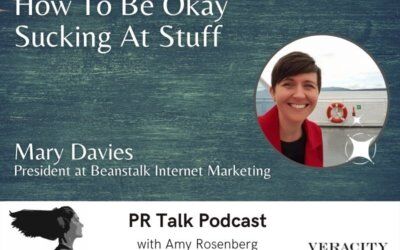 Amy is joined by Mary Davies as they chat about insecurity, expectations, imposter syndrome, setting boundaries, and dealing with negative feedback.
read more