Much of the content on our blog is educational. How To posts provide advice and guidance for a variety of topics. See more including Templates, Educational Minicasts and the PR Talk Podcast on our Educational Resources page.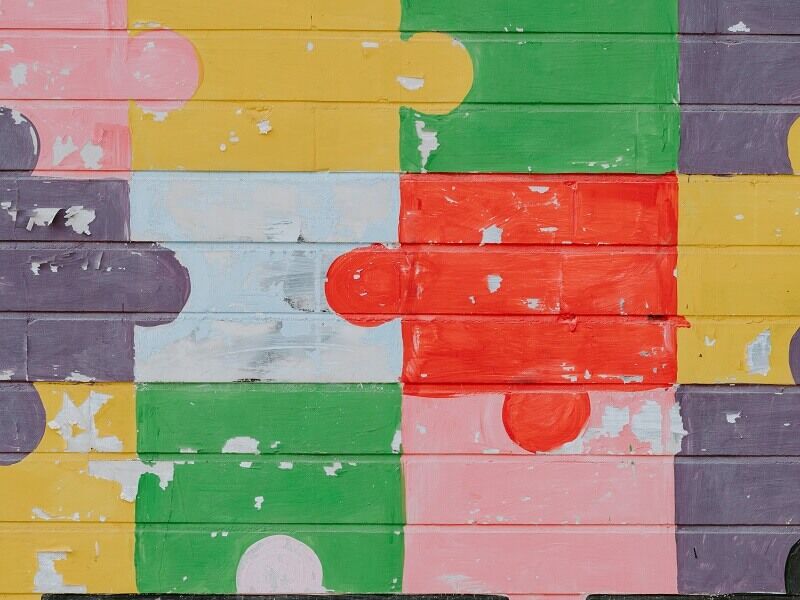 5 Elements of Keyword Targeted Writing – not writing like a robot, targeted keywords, not annoying, structure and linking.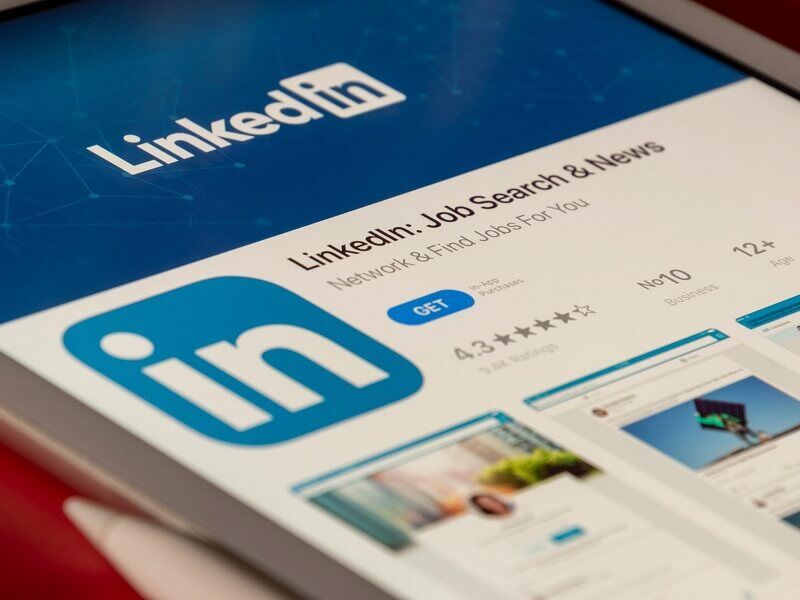 Four critical elements to a thought leader's LinkedIn including optimized profile, consistent high-quality content & engagement.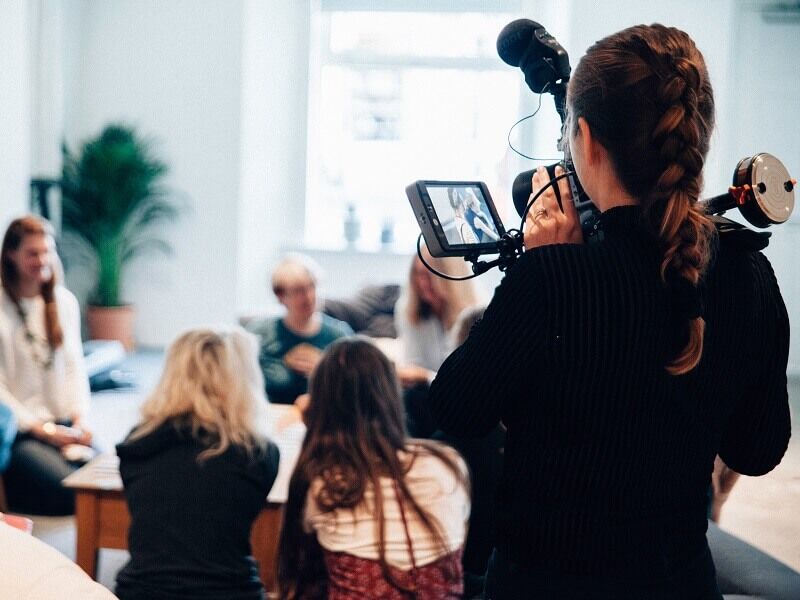 Create a documented, repeatable process and get the story you worked so hard to land in front of more people.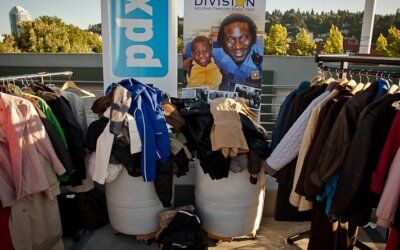 Three Professional Volunteer Ideas That Will Add Skills And Increase Connections. I am talking about volunteer work that will not only keep your skills sharp but also possibly bring new skills, such as through these three avenues listed.
read more