Content Marketing Articles
Blogging, Social Media, Email Marketing, Podcasting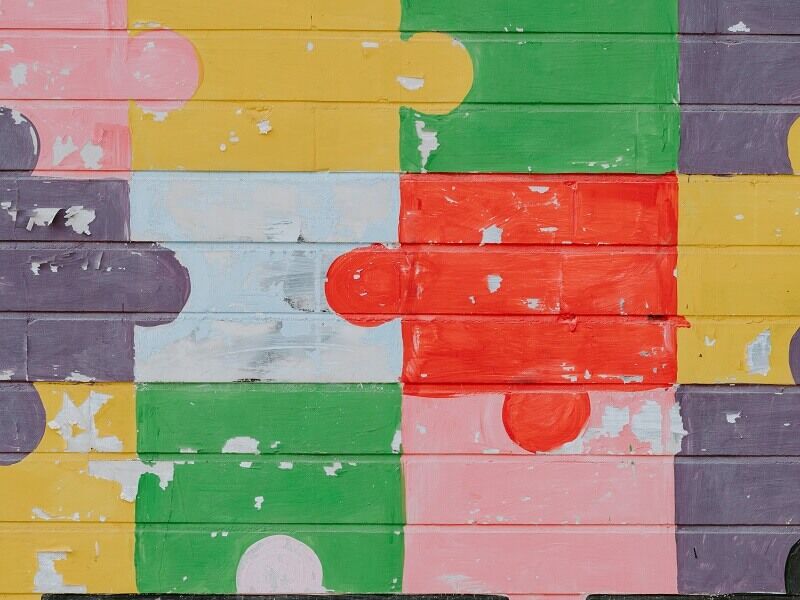 5 Elements of Keyword Targeted Writing – not writing like a robot, targeted keywords, not annoying, structure and linking.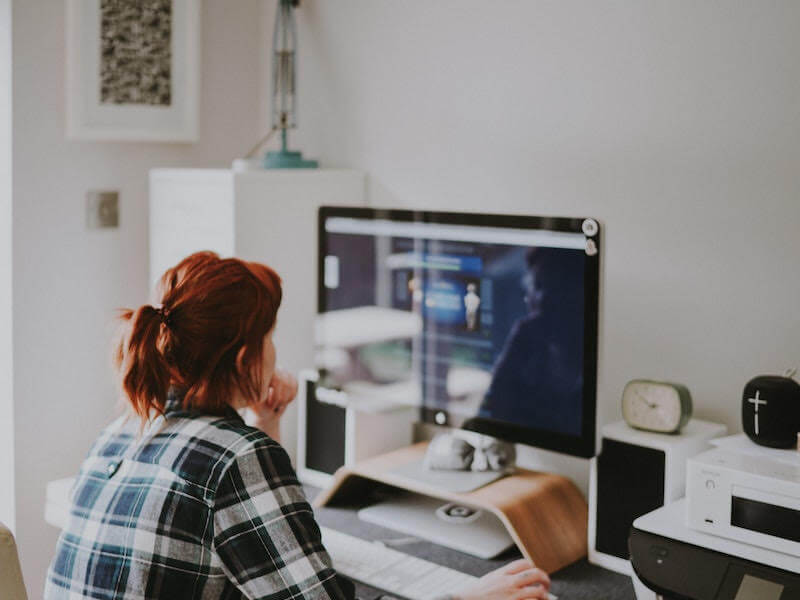 How to Create Repurposed Social Media Content including: Video and Audio Snippets; Quotes and Infographics; Photos; and Downloadable Resources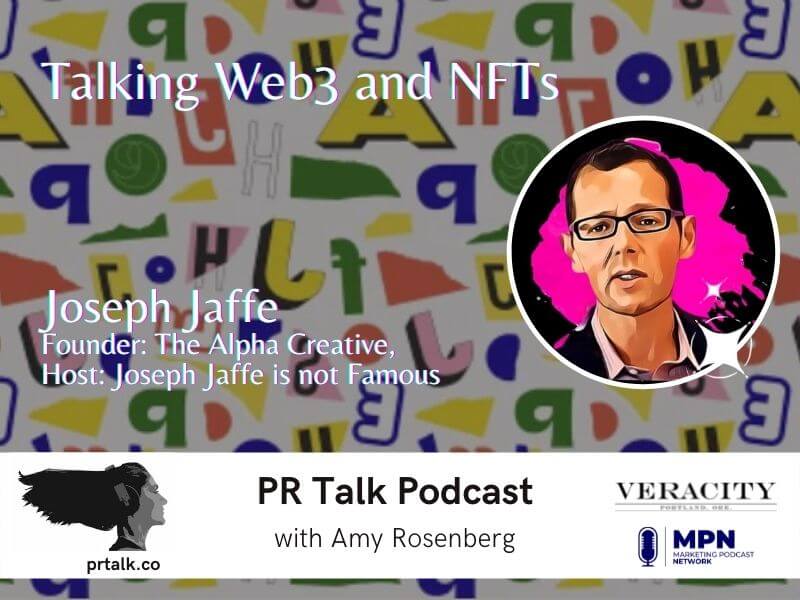 Cryptocurrency… Blockchain… NFTs… Web3… You hear these buzzwords everywhere now, but what do they actually mean?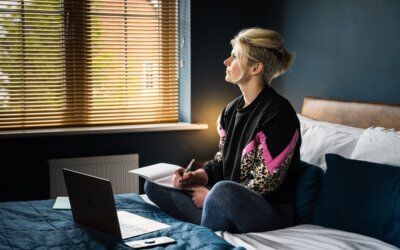 Creating a content calendar is one of the best ways to bring order to the chaotic world of blogging. Five Tips for Building a Content Calendar.
read more