Content Marketing Articles
Blogging, Social Media, Email Marketing, Podcasting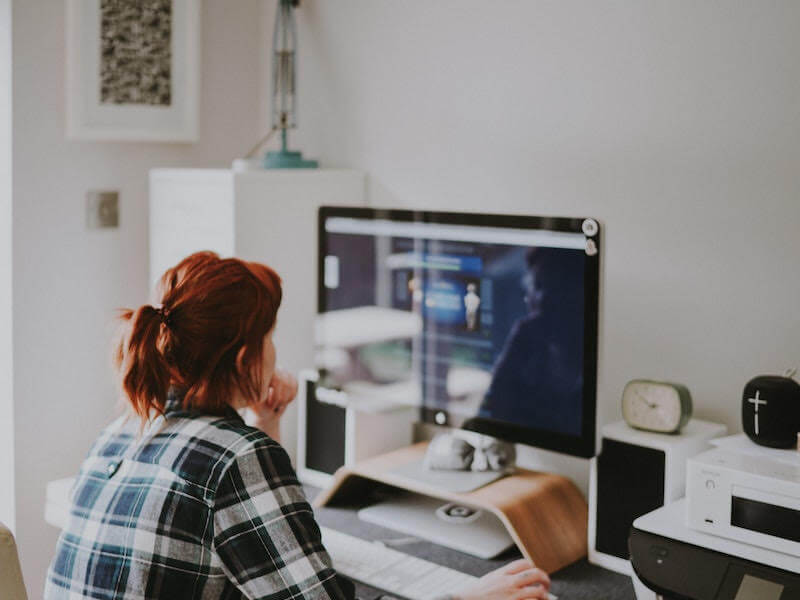 How to Create Repurposed Social Media Content including: Video and Audio Snippets; Quotes and Infographics; Photos; and Downloadable Resources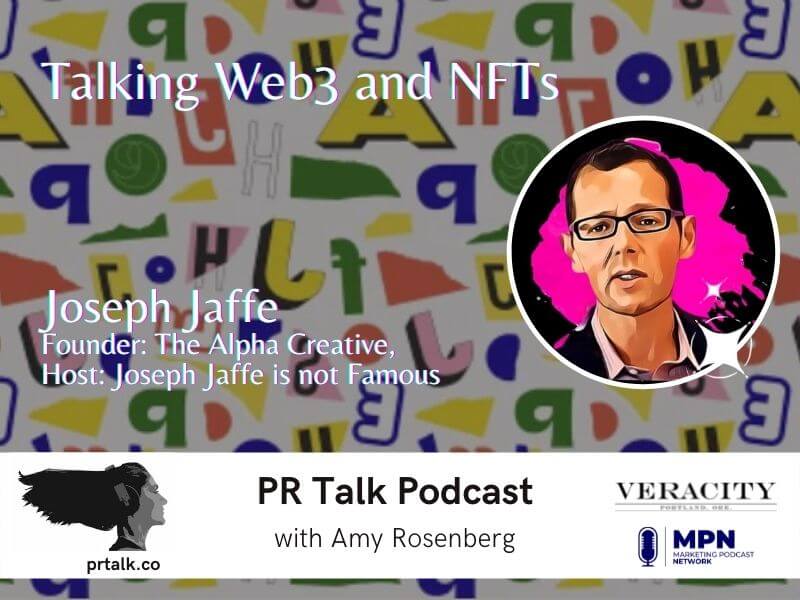 Cryptocurrency… Blockchain… NFTs… Web3… You hear these buzzwords everywhere now, but what do they actually mean?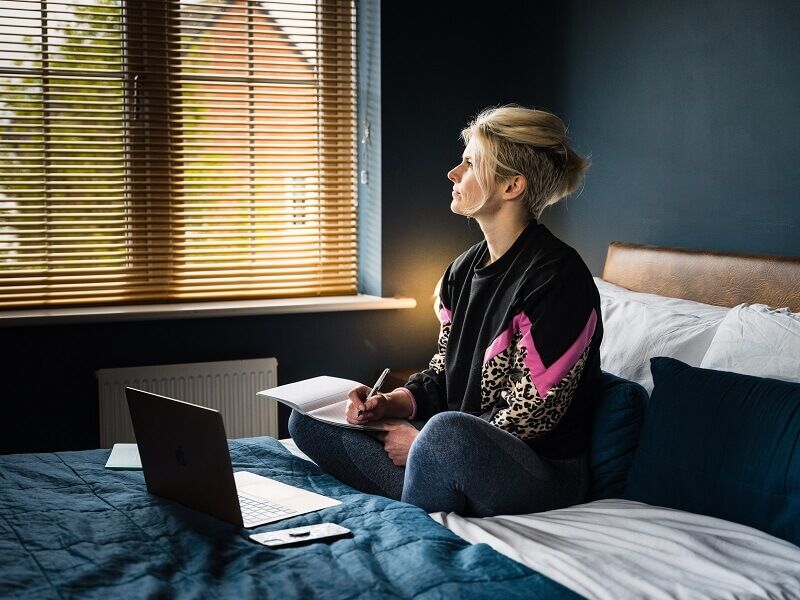 Creating a content calendar is one of the best ways to bring order to the chaotic world of blogging. Five Tips for Building a Content Calendar.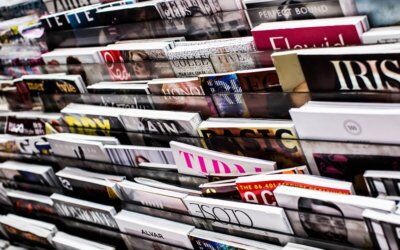 When crafting a headline, there are many things to consider when trying to grab your audience's attention. These four tips will help on your next go-around.
read more