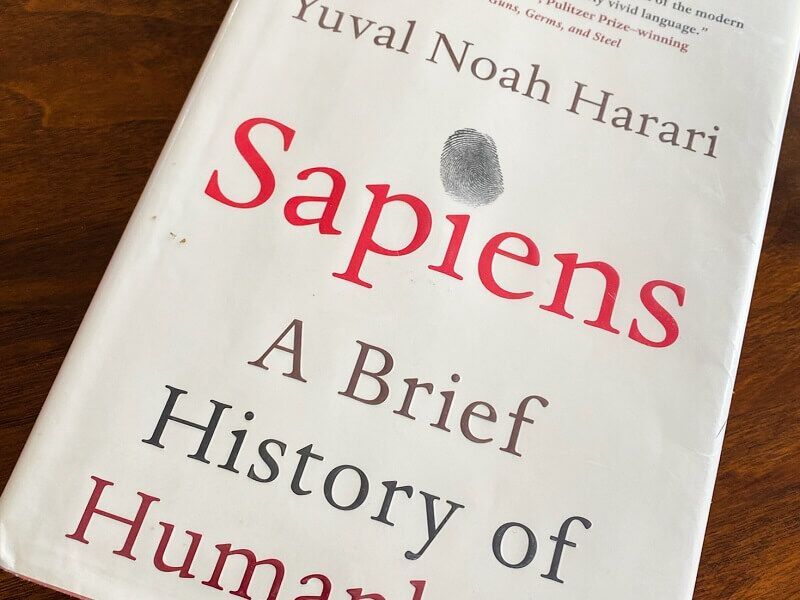 My mind is currently being blown by Yuval Noah Harari's "Sapiens: A Brief History of Humankind."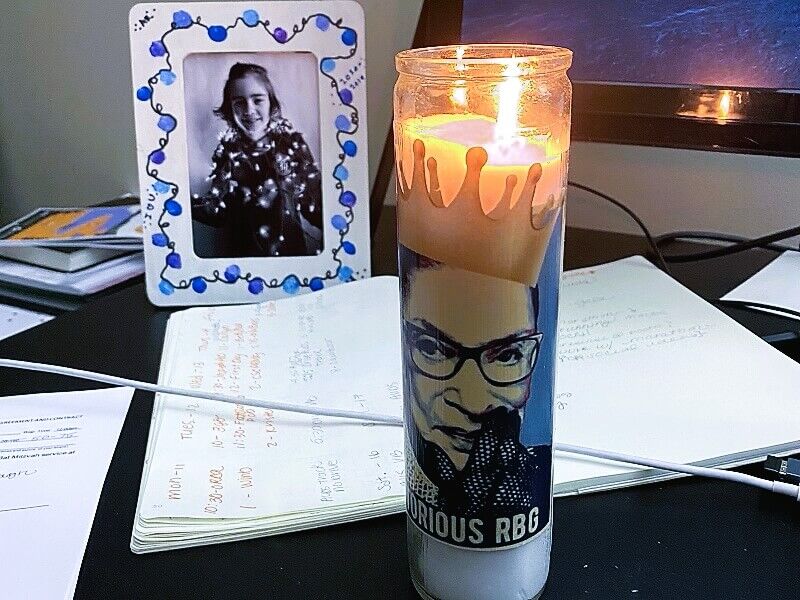 I recently started bullet journaling in an attempt to appease my ADHD brain and found that it is customizable, removes clutter and brings calm.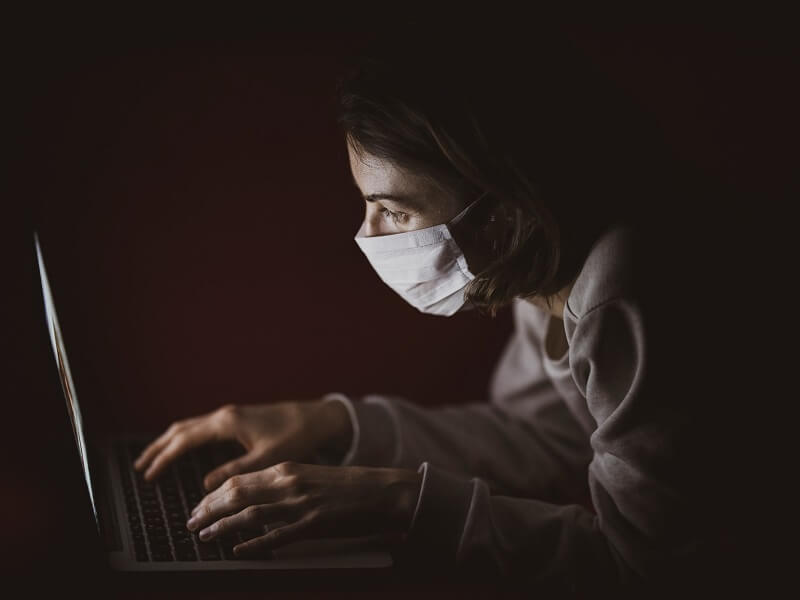 I used to be American. I bragged that I'd never taken a sick day. I qualified this by accounting the time I'd worked through the worst stomach bug I'd ever had: the norovirus.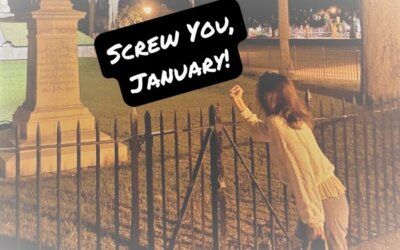 I close the month out by joining Glennon's rally cry as she says "screw you, January!" But as a PR person, I offer a flippant middle finger to January's evil PR firm that clearly doesn't put caretaking over profits.
read more