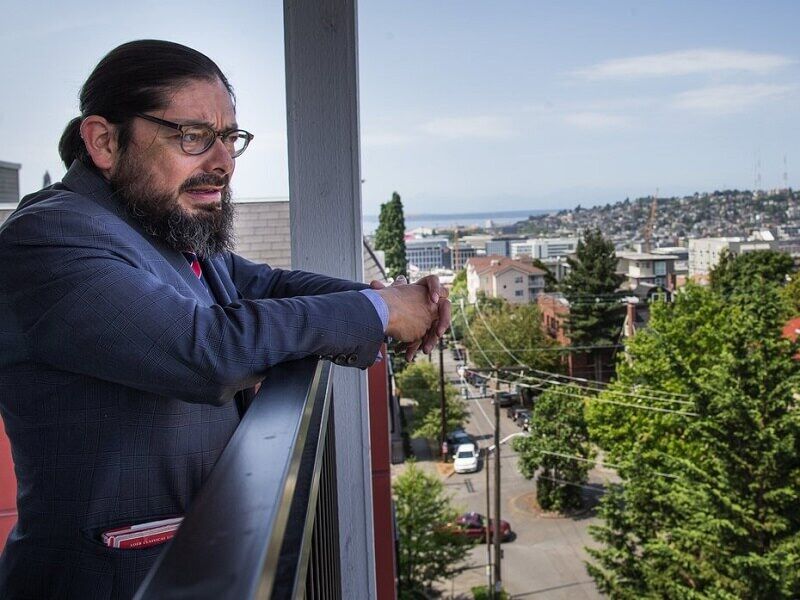 Seattle housing advocate and Forbes writer, Roger Valdez, explains the difference between advocacy & public relations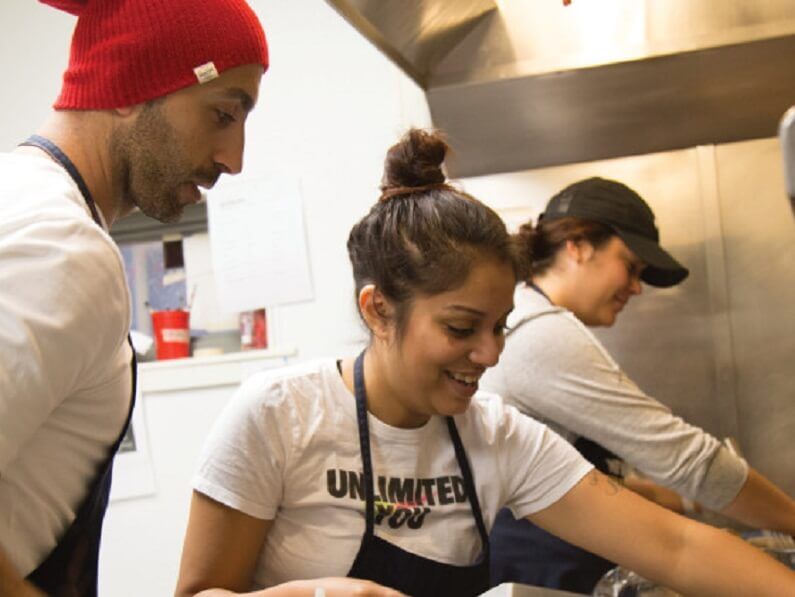 Oregon is the only state in the nation that keeps getting hungrier. Metro HomeShare's Jen Carter talks about hunger in our city and state.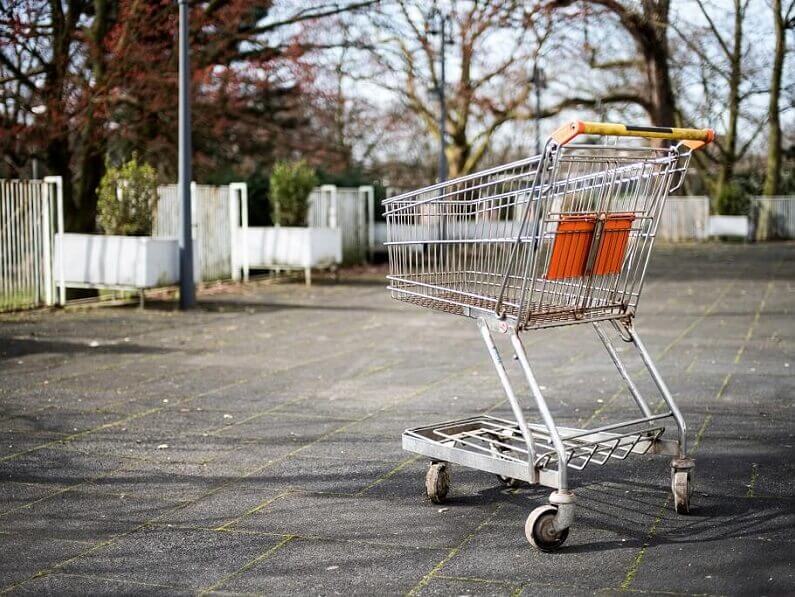 Sunshine Division Executive Director Kyle Camberg talks about hunger, food insecurity and how you can help feed Portland's kids.
Today, I'm launching a podcasting experiment to get everyone the facts about the proposed Historic District (HD) in Eastmoreland. My family and I have lived in Eastmoreland for 10 years and I'll begin by saying that I am not on either side — YET. That's what this experiment is for. I hope to highlight both sides of the issue, switching off every-other-week between pro and anti-HD sentiments.
In this first episode I interview George Beard who is a retired PSU professor and 20-year resident of Eastmoreland. He happens to be pro-HD for reasons extending far beyond the reaches of our neighborhood. From his point-of-view, the HD is our neighborhood's last line of defense against a city that will stop at nothing to change the fabric of each of Portland's unique neighborhoods — if that's what it takes to keep up with the relentless migration of new people to our state.
read more