Are you ready for the office gift-giving season? No? Well, we've got you covered with both practical and fun gifts for every type of office personality. Here's a gift guide for – the busy bee with places to go and people to see, the bookworm who just launched the office book club, the stress addict who works best under pressure, the organization queen who holds the office together, and the tech geek who addresses your computer woes.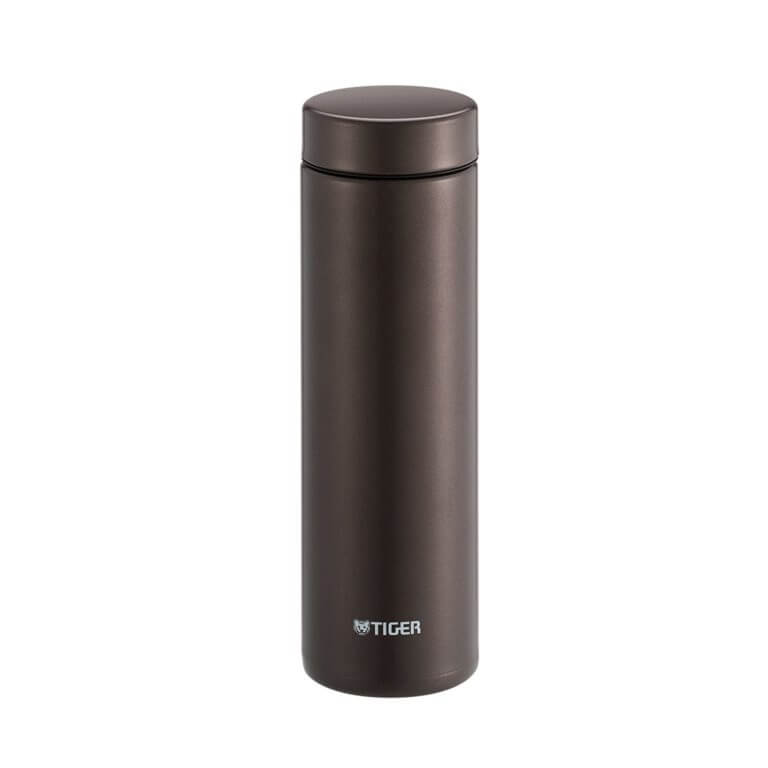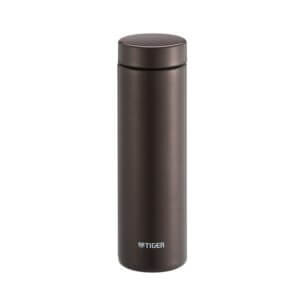 The Busy Bee: Constantly on the go from business meetings to networking events, you honestly don't remember the last time you saw them at their desk. Help make their life a little less crazy with these gifts.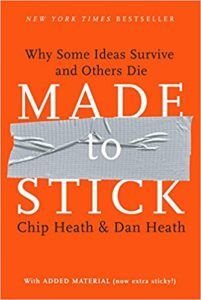 The Bookworm: This person is never seen without a book in hand. Constantly on the prowl for the next read, give them a book that mixes both business and pleasure with these good reads.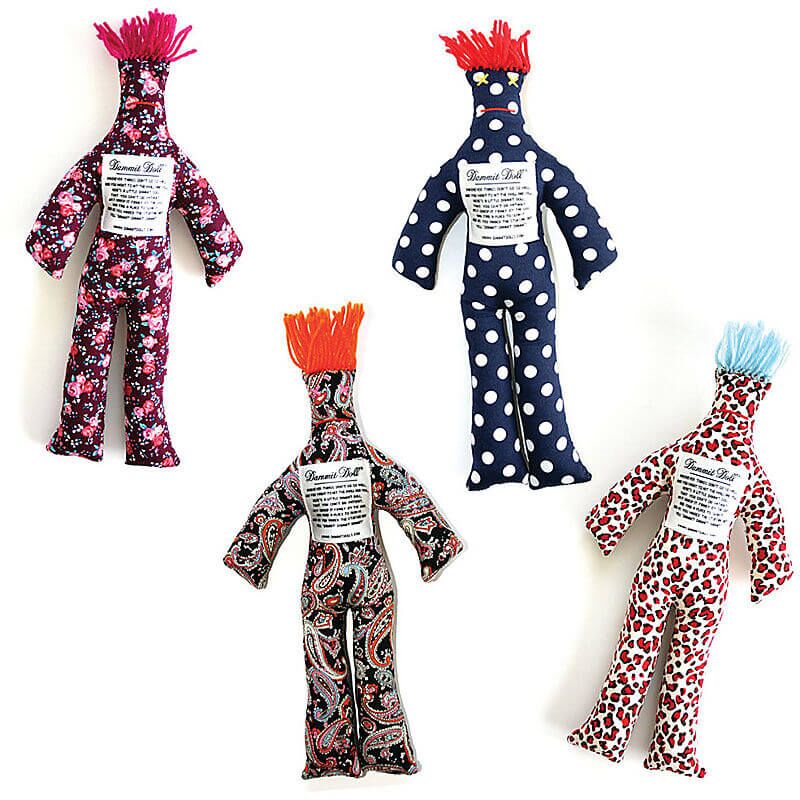 The Stress Addict: Being under a lot of pressure is mentally and physically draining. Get them a gift that will be sure to help them unwind this holiday season.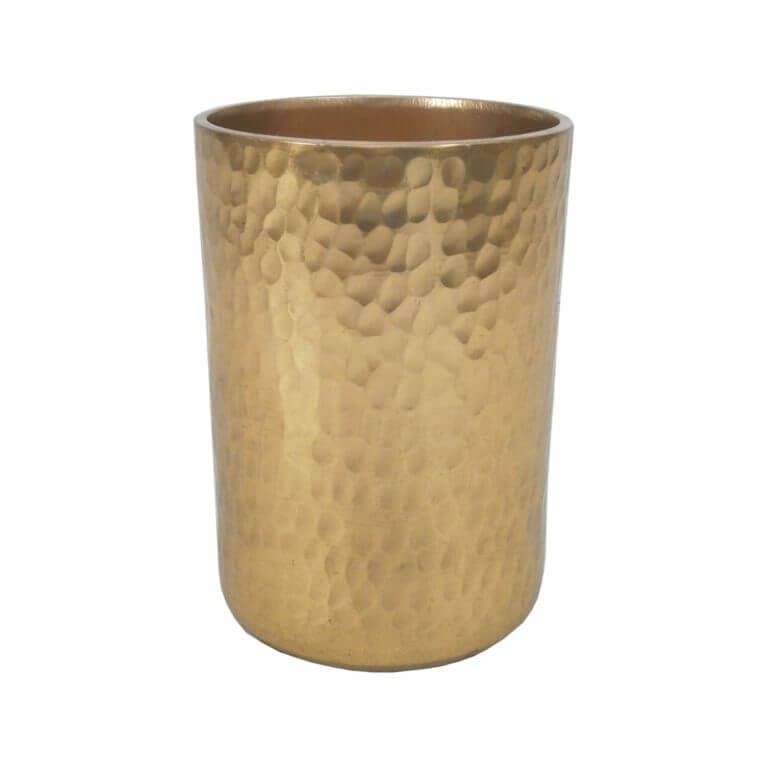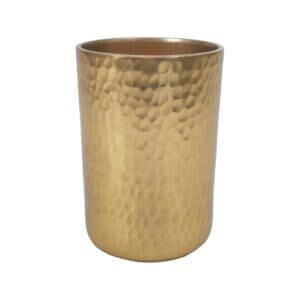 The Organization Station: Always on top of everything, this person thrives with a system. Help add to their office environment with these fun gifts.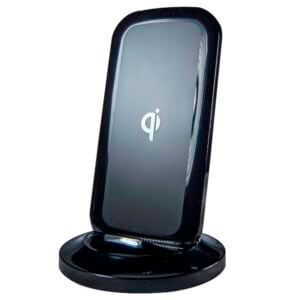 The Tech Geek: Constantly in the know about all of the newest and coolest gadgets on the market, give them a gift they won't be able to resist.
Happy Holidays from Veracity!
Featured image photo courtesy of Caley Dimmock via Unsplash