Mike Rosenberg
Advisor, former CEO & CMO
Mike Rosenberg advises on business operations for the agency, as well as marketing and client strategy. He brings experience and passion from two distinct, yet similar, career paths in sports business marketing and online marketing. After many years promoting sports events, Mike jumped online to help build EngineWorks; a search marketing agency providing search engine optimization, paid search marketing and social media campaigns. EngineWorks was acquired by ethology in 2010. He uses that experience today to bring digital marketing savvy to public relations, digital PR and content marketing campaigns for Veracity's clients.
More About Mike
As a proponent of ethical business practices, Mike is the past Chair of the Oregon in Ethics in Business Awards as a member of the Rotary Club of Portland. He also shares his online marketing expertise as an Advisory Board Member and Past President of SEMpdx, a professional business organization for the search marketing industry. He was honored in 2005 as a recipient of the Portland Business Journal's prestigious Forty Under 40 award.
Mike's marketing experience began when he served as Marketing Director for the Oregon Sports Authority and was charged with bringing events to Oregon and as Director of the largest sporting event in Oregon, the 2005 U.S. Figure Skating Championships. Mike set records in net revenue for the event and generated millions in economic impact for the city.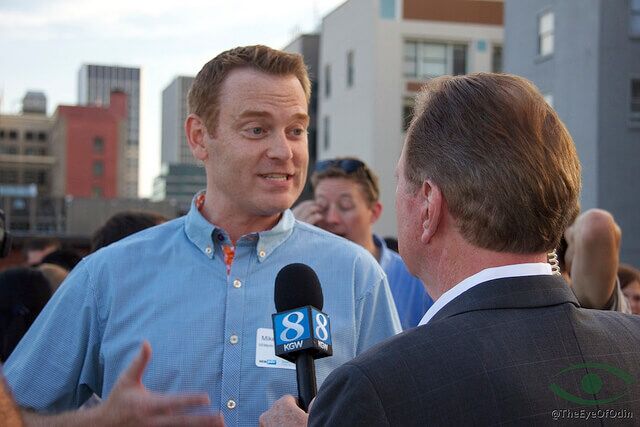 SPEAKER
Mike provides thought-provoking marketing insights for a variety of industries including real estate, manufacturing, financial services and technology. Specific topics include:
SEO & Digital PR
The Ins and Outs of Podcasting
Marketing in a Digital World
Maximizing PR for Search (SEO)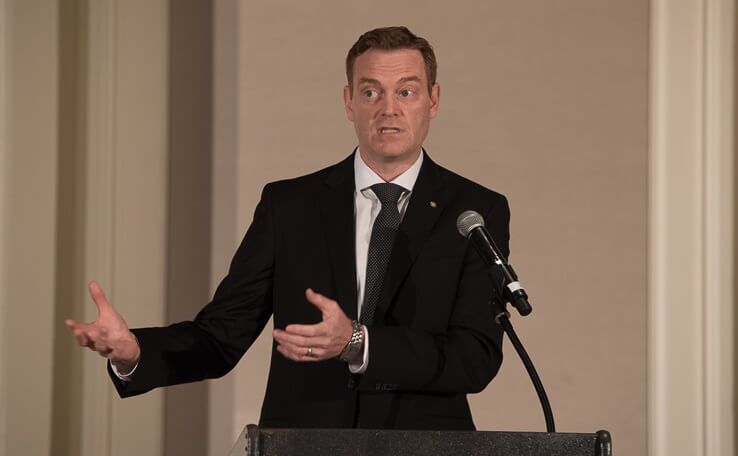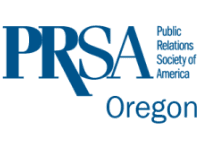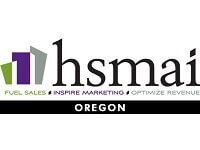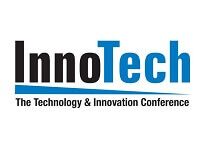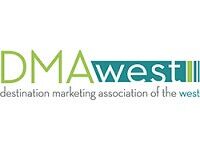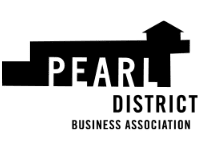 CONTACT US TO REQUEST A BOOKING