Blog posts, article and podcasts about Search Engine Optimization (SEO)
At Veracity much of our PR work directly benefits SEO efforts. A critical element of SEO is links coming from authoritative websites. Many public relations activies — including media relations, thought leadership and expert positioniong — create content and stories placed in high authority media sites.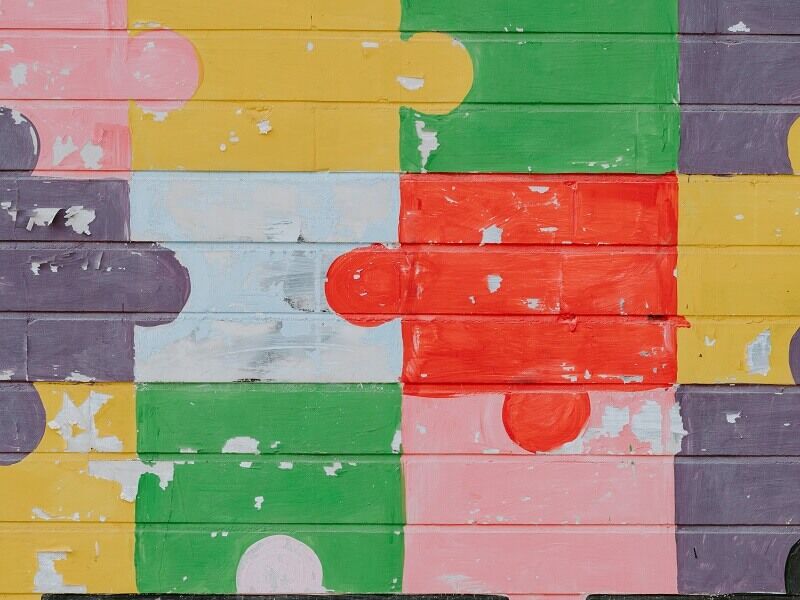 5 Elements of Keyword Targeted Writing – not writing like a robot, targeted keywords, not annoying, structure and linking.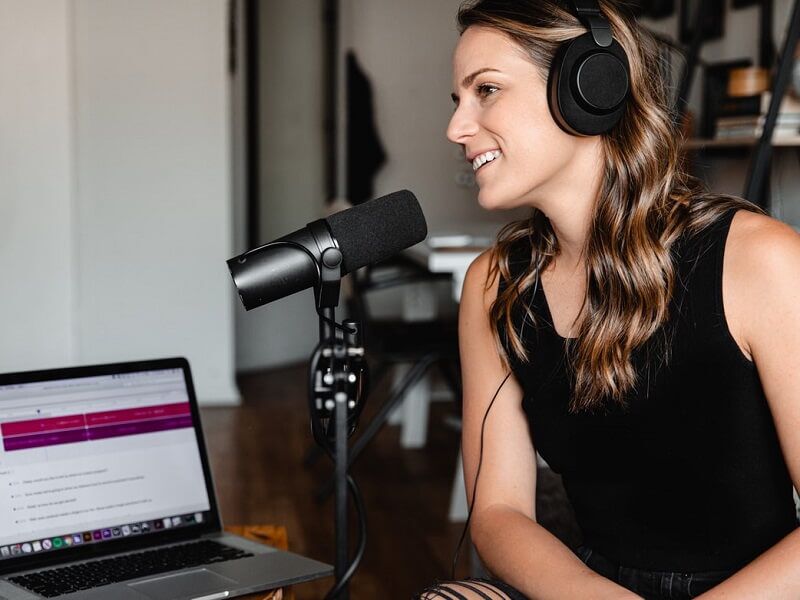 Podcasts and Digital PR go hand-in-hand whether you are pitching for appearances on other podcasts or creating one of your own.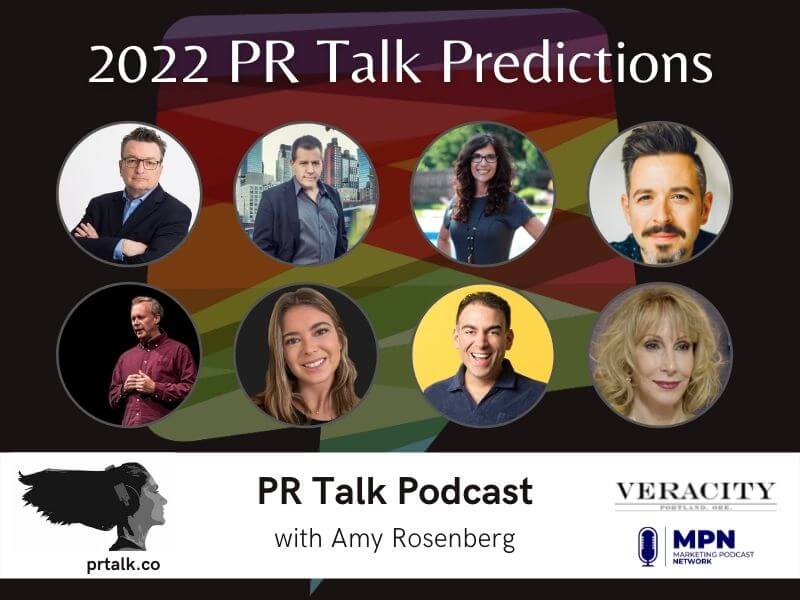 Featuring Robert Johnson, Peter Shankman, Deirdre Breakenridge, Rand Fishkin, Michael Cottam, Domenica D'Ottavio, Mark Mohammadpour and Carmie McCook.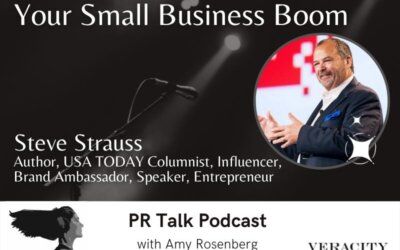 Topics discussed include: pivoting your business, positioning yourself as a thought leader, advertising, pitching, and whether you should be on all social media channels.
read more