Apple Fennel Chutney featured in Thanks Giving issue of Bon Appétit.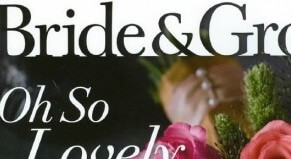 "Veracity lives up to its assurances about getting you results. With just one very specific campaign targeting the bridal market, we booked two significant weddings immediately after the media coverage appeared. Talk about money well spent!" Chloe Fennell, Eat Your Heart Out Catering
Local event Bones & Brew featured on the cover of the Metro/NW section of The Oregonian.