Diversity, Equity & Inclusion Articles
Blog Post and Articles about Diversity, Equity & Inclusion (DEI) and Diversity and Inclusion (D&I). Veracity is NOT a D&I consulting firm, but we do believe that we can all do better. Visit our DEI page for more info.
Amy shares a five-step system you can follow to progress DEI and establish the accountability needed to make a difference.
Dr. Felicia Blow, Associate Vice President for Development at Hampton University, explores how communicators do what's necessary, even when it's hard.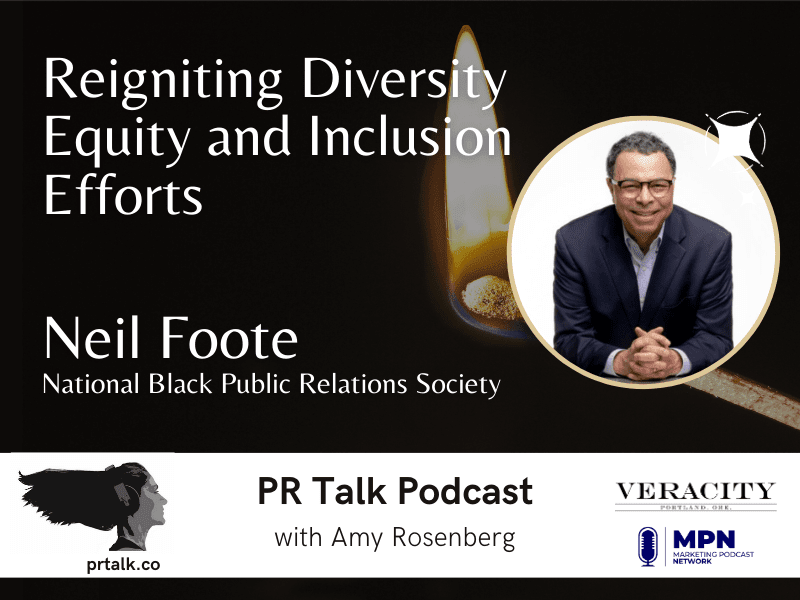 Neil Foote, President of the National Black Public Relations Society, shares insights on reigniting diversity, equity and inclusion (DEI) efforts.
Learn how PR can be essential to employee retention and recruitment by showing an attractive employee experience of appreciation and support.
read more