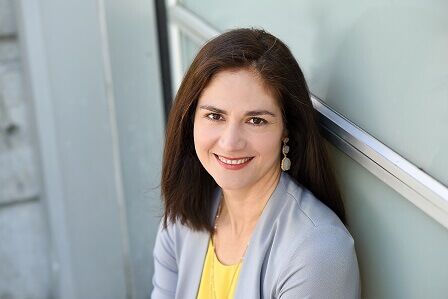 Amy Rosenberg
Founder, President
Amy Rosenberg is the Founder and President of Veracity, a PR firm that blends traditional and digital PR to favorably position clients in industries ranging from real estate, hospitality, nutrition, events and nonprofits. Amy manages the strategy for Veracity's clients and hosts PR Talk, a podcast that puts the media on the hot seat for a change so that PR people can better learn the craft.
Amy learned in the trenches — working her way up from intern to management at two Portland marketing agencies before starting her own agency. While leading agency teams in executing integrated communications campaigns, Amy gained unprecedented amounts of media coverage for clients and includes improving the bottom-line and increasing brand awareness among her many client successes.
Holding a B.A. from the University of Oregon, Amy is an Ambassador Board member at New Avenues for Youth and actively participates in the Portland chapter of Public Relations Society of America as a former board member. Amy is an avid traveler, reader and exercise enthusiast. She has completed a marathon, lived overseas and has working knowledge of Associated Press style writing. Most of all, she enjoys spending time with her husband and two children.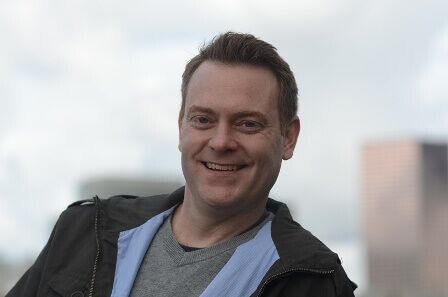 Mike Rosenberg
CEO
Mike Rosenberg brings experience and passion from two distinct, yet similar, career paths in sports business marketing and online marketing. After many years promoting sports events, Mike jumped online to help build EngineWorks; a search marketing agency providing search engine optimization, paid search marketing and social media campaigns. EngineWorks was acquired by ethology in 2010. Serving a diverse client base, he gained valuable insight into businesses of all types.
As a proponent of ethical business practices, Mike is the Chair of the Oregon in Ethics in Business Awards as a member of the Rotary Club of Portland. He also shares his online marketing expertise as an Advisory Board Member and Past President of SEMpdx, a professional business organization for the search marketing industry. He was honored in 2005 as a recipient of the Portland Business Journal's prestigious Forty Under 40 award.
Mike's marketing experience began when he served as Marketing Director for the Oregon Sports Authority and was charged with bringing events to Oregon and as Director of the largest sporting event in Oregon, the 2005 U.S. Figure Skating Championships. Mike set records in net revenue for the event and generated millions in economic impact for the city.